We'd love to hear from you! Send us a message using the form below.
We're here to serve you! Use the directory below to find the contact info for the staff member you'd like to contact.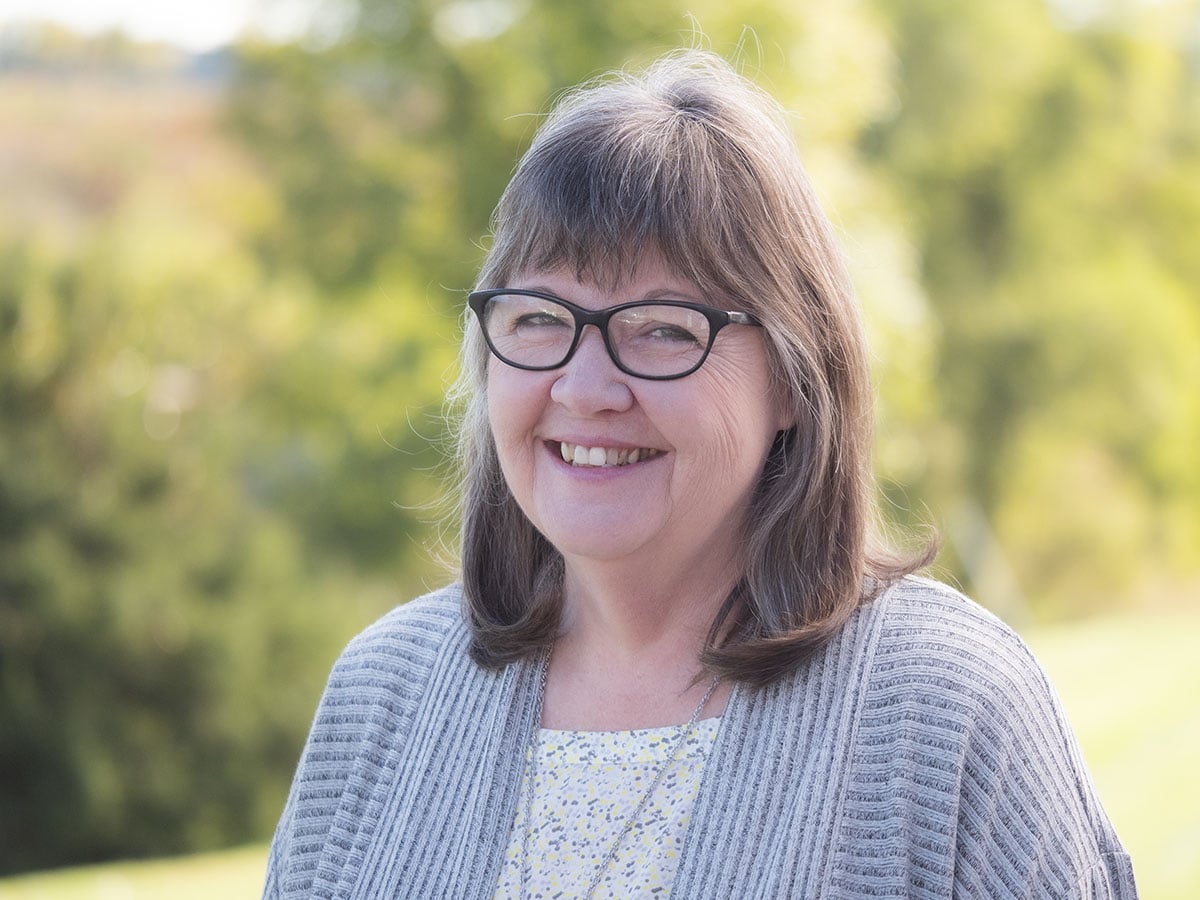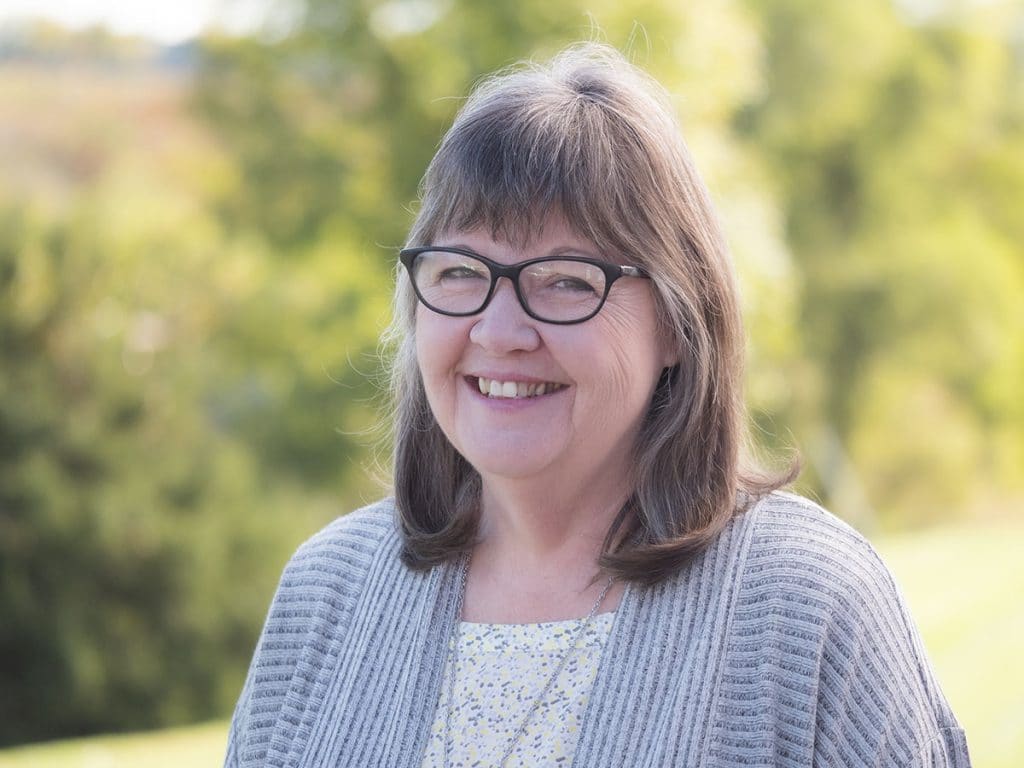 My primary focus is executing a year-round fundraising plan communicating the life-changing impact of our compassionate donors across the country.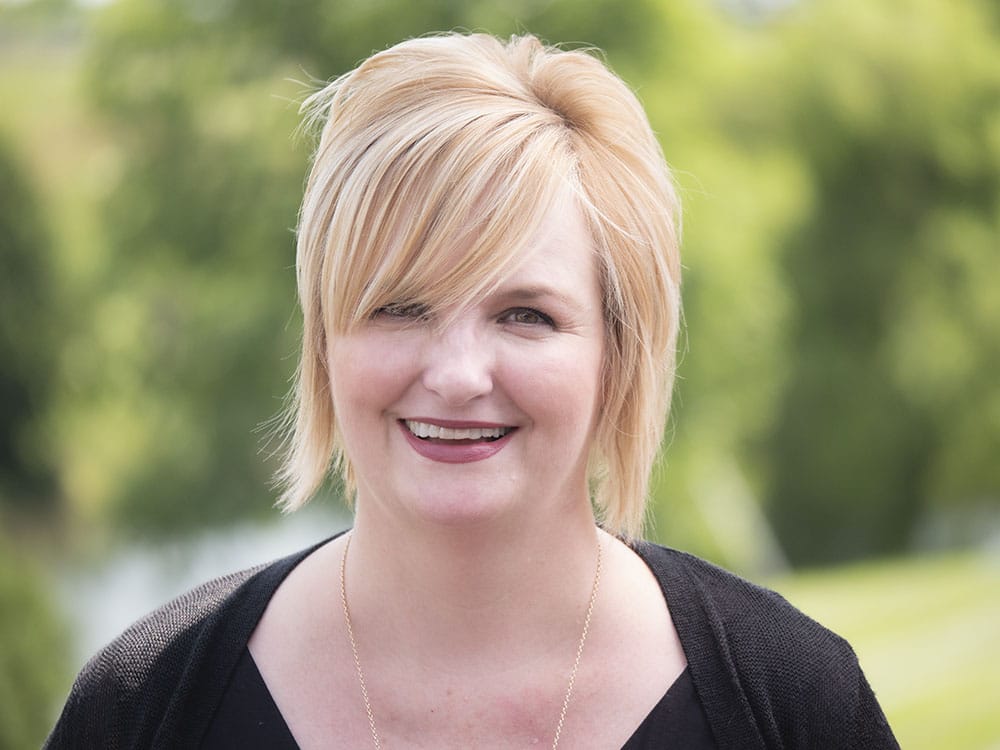 I manage the day-to-day office operations and assist the president. Staff often contact me with questions about the various grant processes.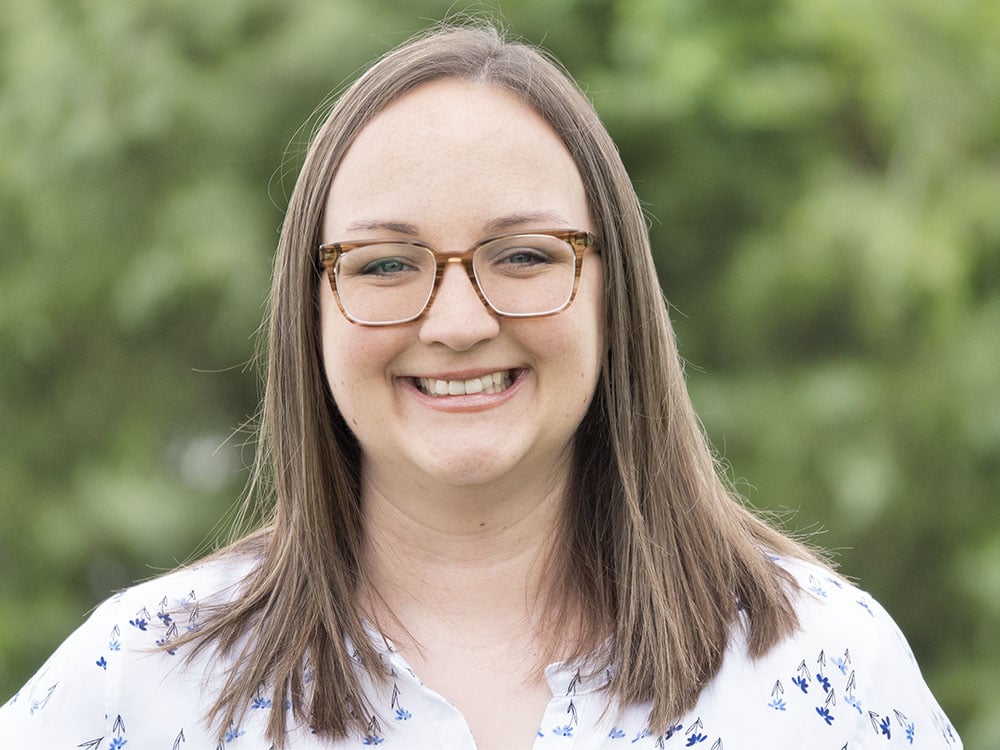 I oversee the development of curriculum and leadership/training opportunities for Adult & Teen Challenge staff and students.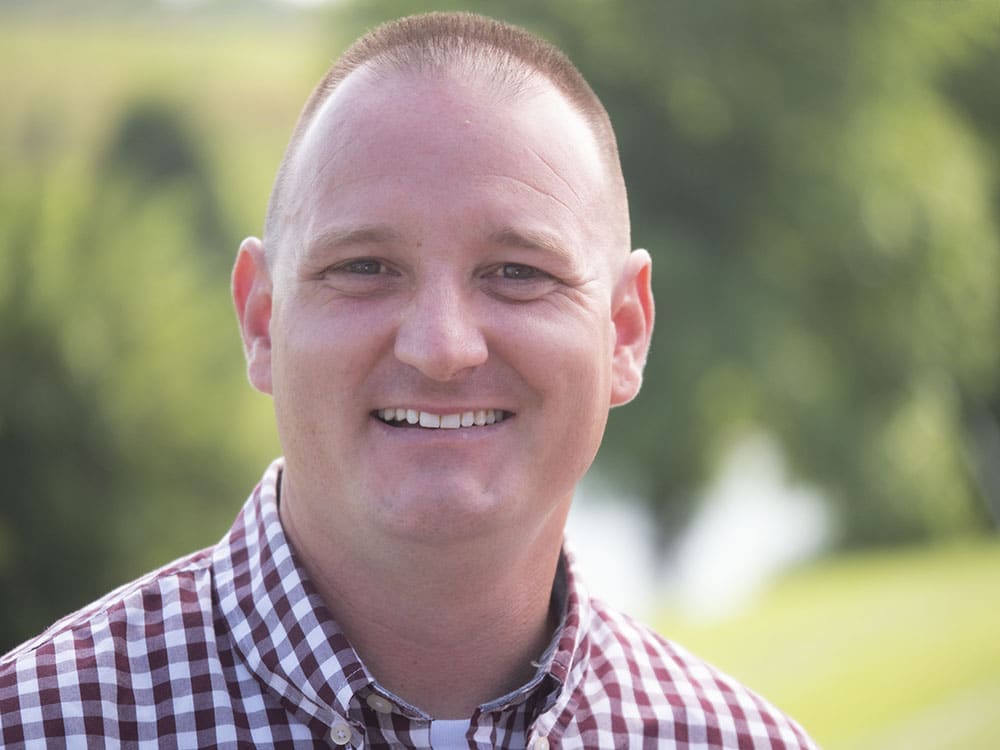 I provide oversight and direction to ATCUSA accreditation, financial systems, and day-to-day operations supporting the strategic plan.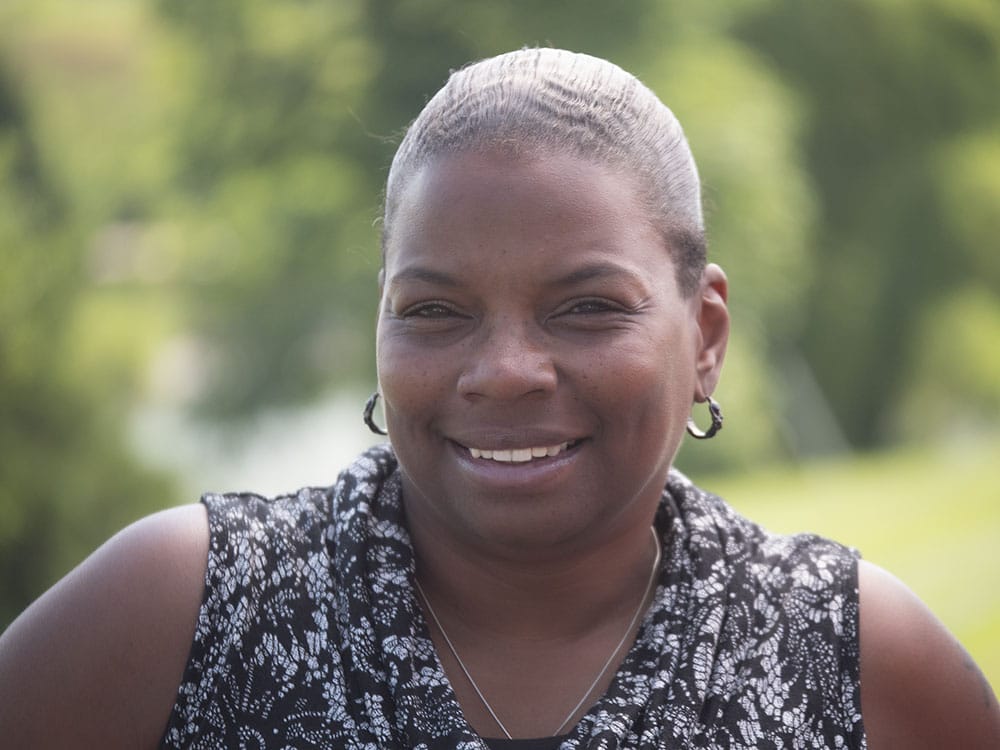 Curriculum & Publishing Coordinator
I assist in the development and publication process of student curriculum, helping to create content that is relevant and relatable for those lost in addiction.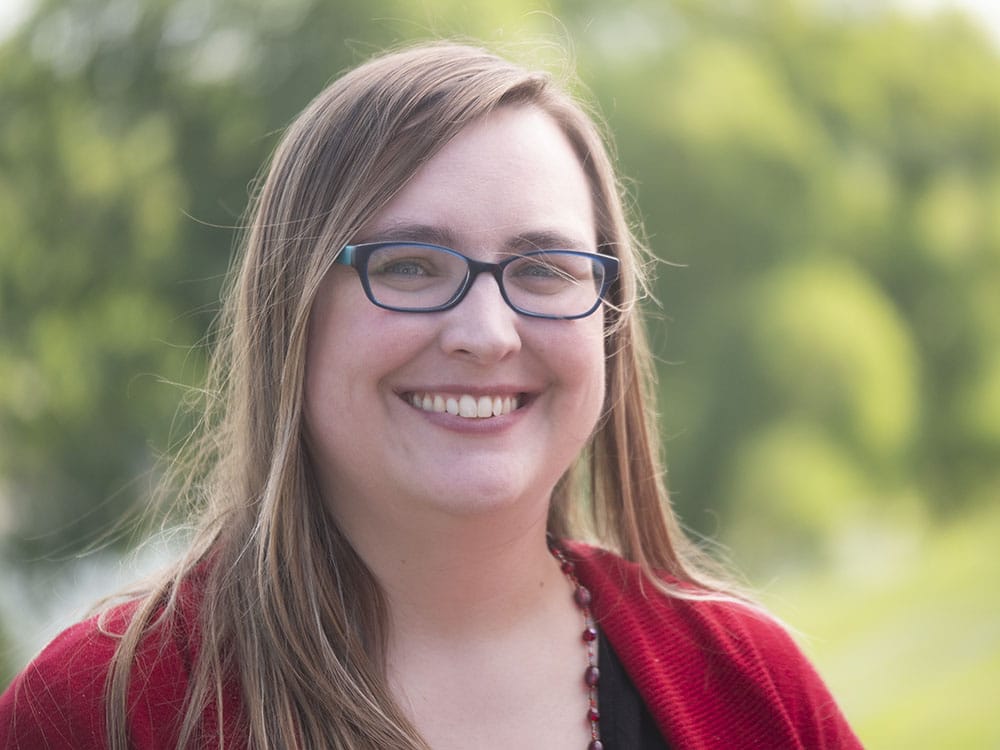 Events & Online Learning Specialist​
I am glad to assist you with questions related to conference registration and online training. Additionally, I assist with online course development.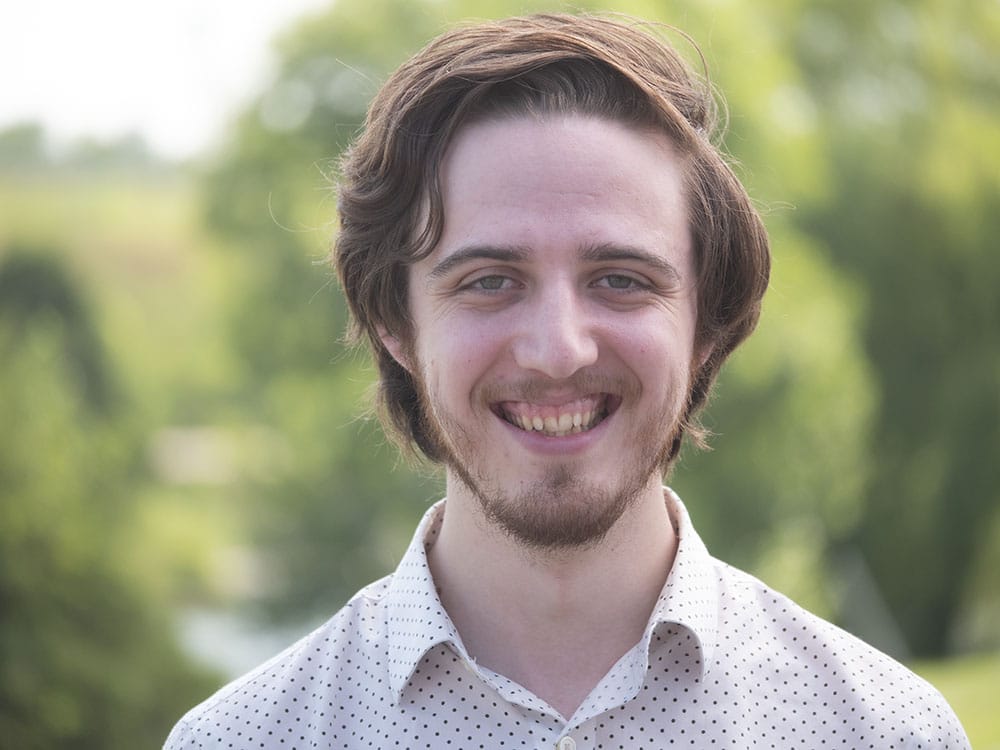 Director of Communication
I am responsible for managing our websites, social media accounts, branding, and email lists. I also produce film and other digital content for our websites and training courses.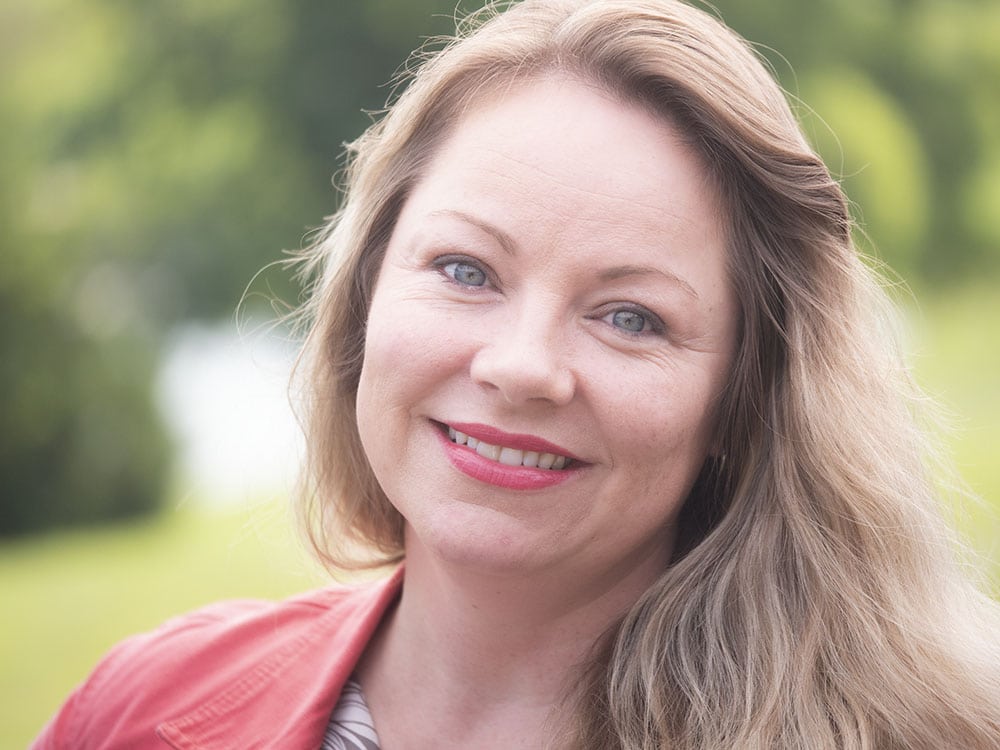 Chief Development Officer
I oversee donor development and marketing for Adult & Teen Challenge USA.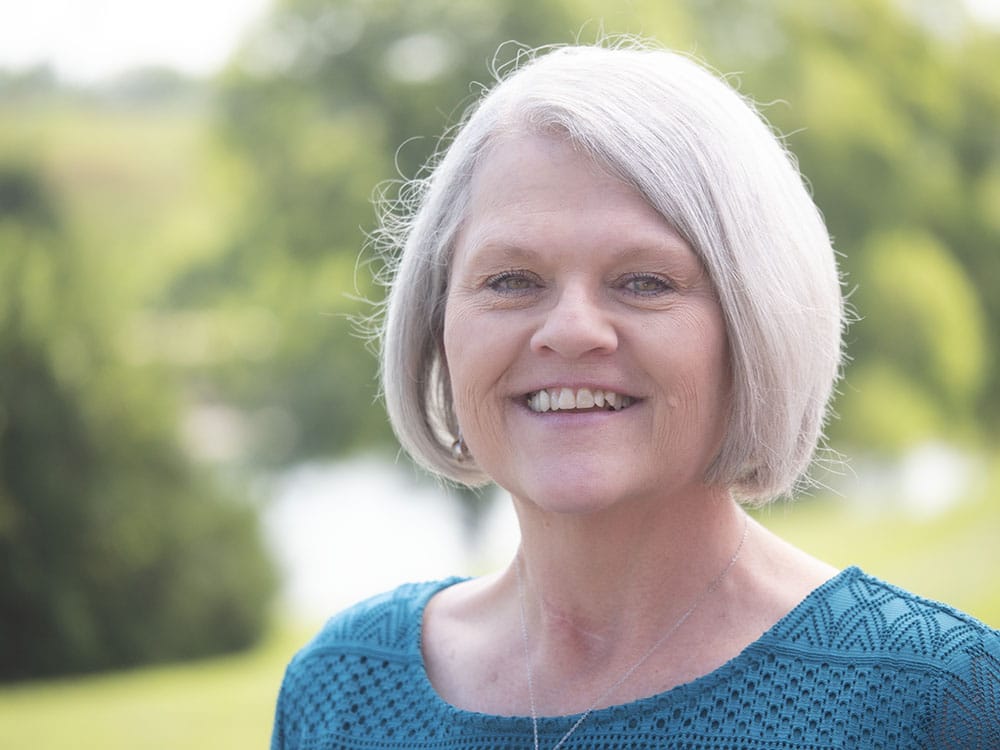 I process curriculum/merchandise orders and deposits. Staff and customers often contact me with questions about their accounts and orders.