He is the God of Comfort!
"Praise be to the God and Father of our Lord Jesus Christ, the Father of compassion and the God of all comfort, who comforts us in all our troubles, so that we can comfort those in any trouble with the comfort we ourselves receive from God."
2 Corinthians 1:3-4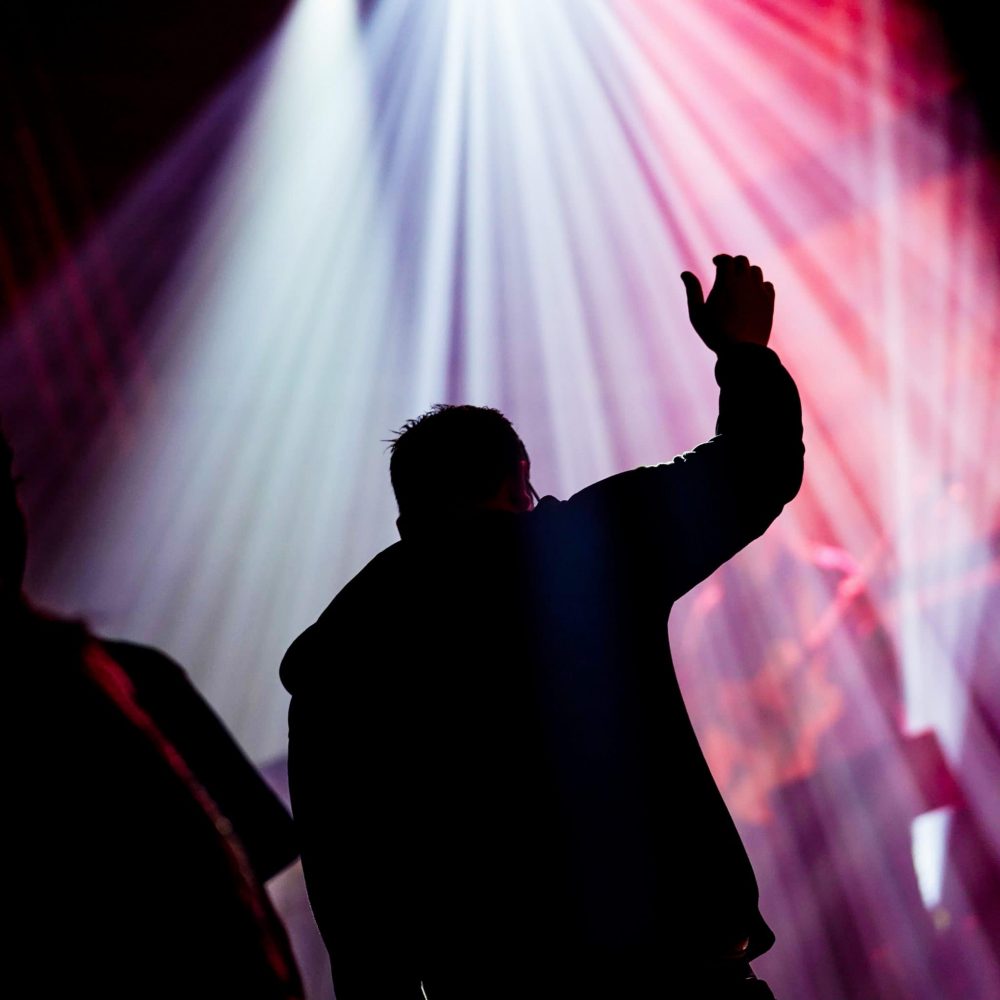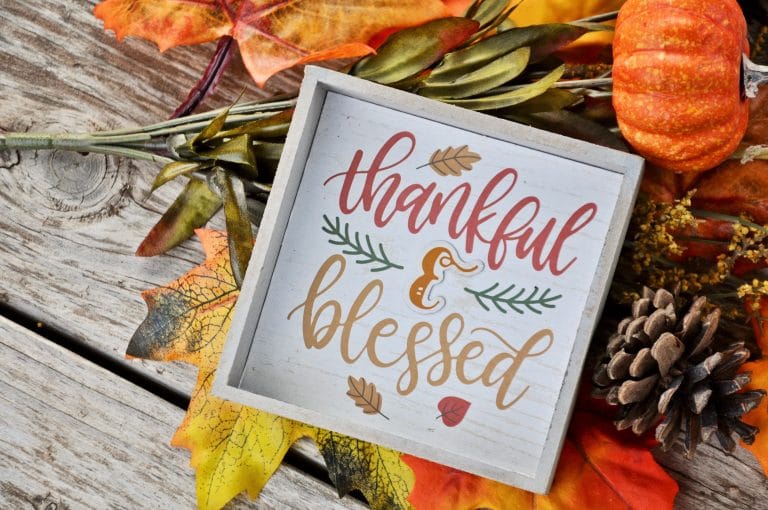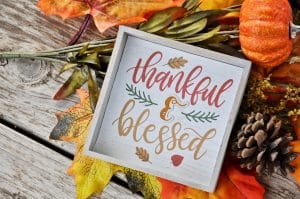 Administration
Hello ATC staff and leadership, One of the greatest joys of ATC leadership is to recognize and thank those who work so hard and give
Read More »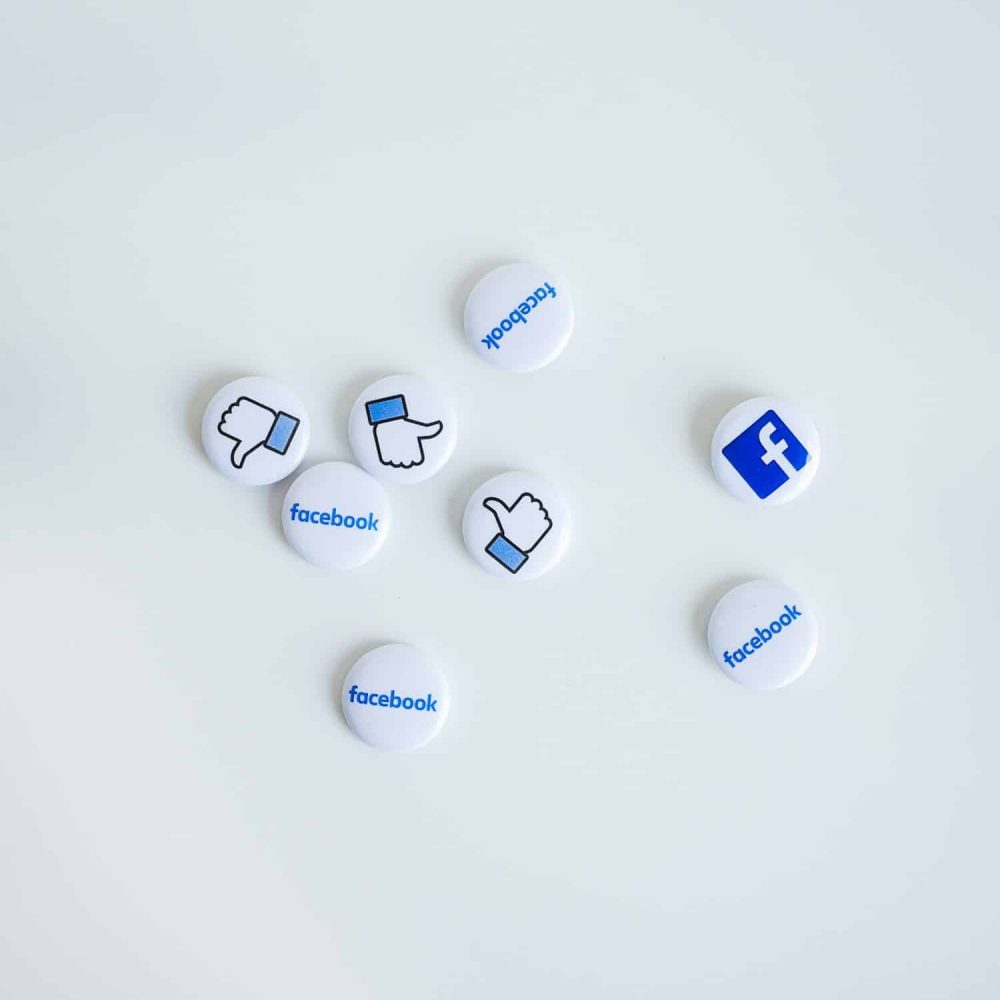 This group exists as a resource to current Adult & Teen Challeng
e staff members. Use it to ask questions, receive important information from the National Office, and engage with other staffers in the Adult & Teen Challenge community. Only current staff members will be approved to join the group.
What Can We Help You With?
Personal Studies
Personal Studies for New Life in Christ (PSNL) are discipleship tools that are ideal for small groups, counseling, mentoring, or personal growth.
Group Studies
Group Studies for New Life in Christ (GSNL) are discipleship tools that are ideal for classroom or small group environments.
Advanced Studies
Advanced Studies for New Life in Christ (ASNL) is an expanding library of resources for student discipleship (group classes & PSNL materials) gleaned from Adult & Teen Challenge staff members across the country.
Radio Spots
Our 30 and 60-second radio PSAs come in both faith-based and general formats. They feature student testimonies and, for Christian stations, Christian music artist and ministry leader endorsements.
Training Articles
Our library of training articles covers topics like effective discipleship, curriculum tips, fundraising, and much more.
File Share
Wondering where File Share went? We have moved all of those resources to Bascamp! Learn more about the switch by clicking the link below.