The Frank Reynolds Servant Leadership Award (FRSLA) recognizes excellence in service to the ministry among staff employees.
These awards are intended to provide incentives for continued workplace performance to full-time staff employees who make significant contributions to the ATC community. The intent of this award is not to recognize executive directors, but to highlight those who work tirelessly behind the scenes.
We hope that we are not only recognizing servant leaders of today, but also inspiring others to step up to this level. We want to inspire everyone to recognize their part in encouraging students.
This year one full-time staff employee will receive a one-time $1,000 award. The intent of the award is to recognize exceptional service and dedication to the mission of Adult & Teen Challenge to lead students to find freedom from addiction.
Note: This award is only granted on years with a National Conference.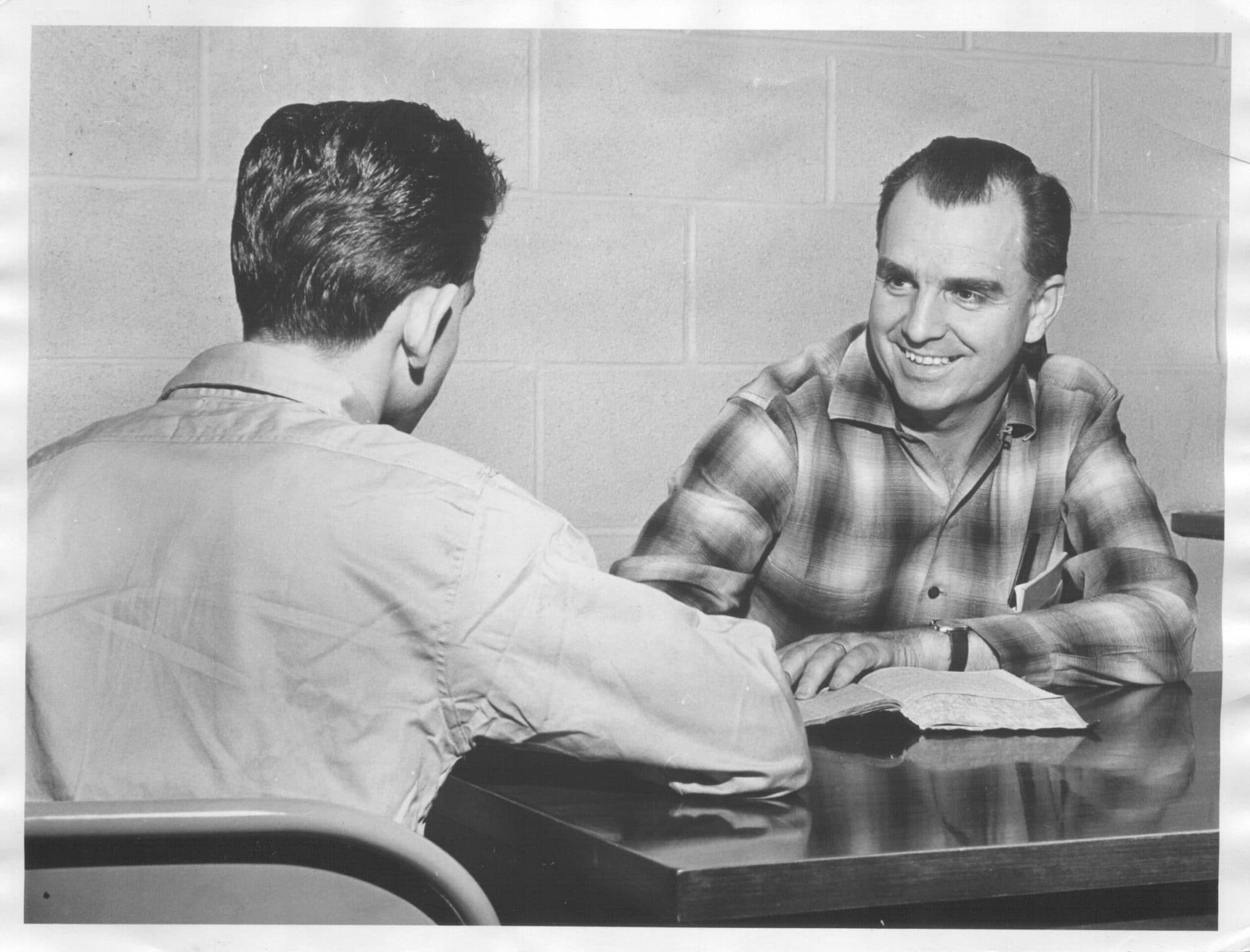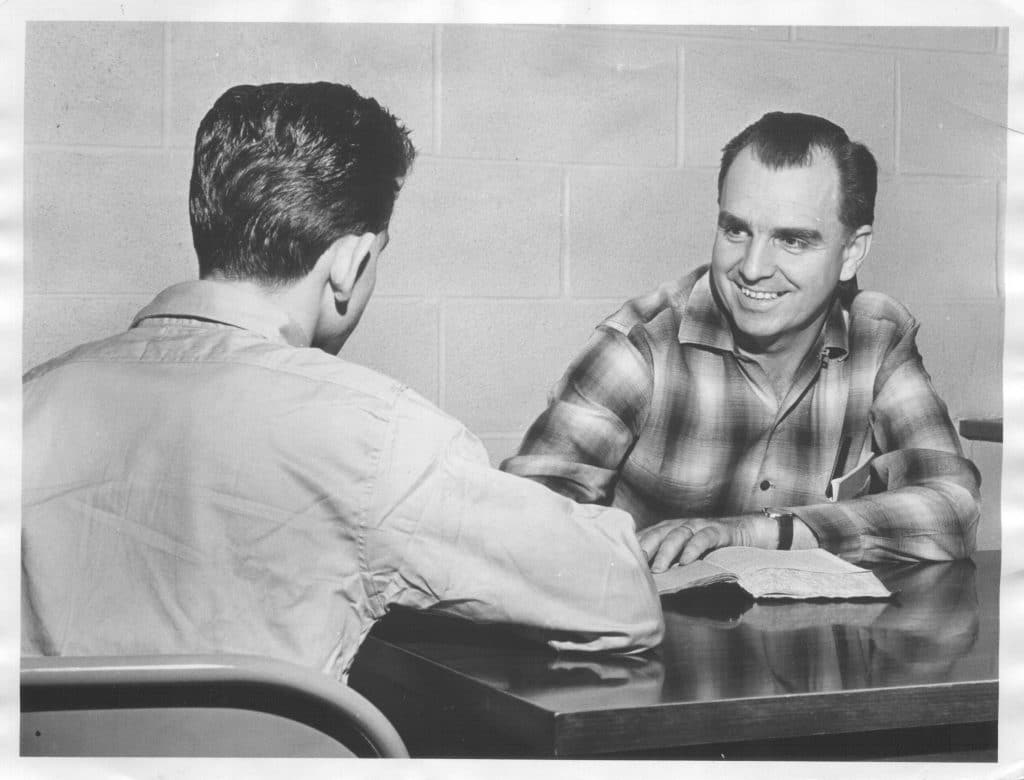 Gary Blackard met with Frank's widow, Gladys to ask permission to name an award after Frank. As part of the discussion, Gladys mentioned that she knew Frank would like to recognize those staff that work tirelessly behind the scenes without any acknowledgement. We want to recognize ATC staff members and leaders who have sacrificed much and influenced many through the ministry. Frank Reynolds modeled his leadership style from Christ's example. The ideal candidate will possess the gifts so evident in the award's namesake, strong integrity, a servant's heart, boldness for the gospel, and wise and judicious leadership.
Awards may be granted on the basis of an extended period of excellent service to the ministry, or for a particular time period of excellent service. ATC wishes to recognize those staff employees who strive to do their jobs well on a daily basis, go above and beyond the call of duty in a special situation, and who have contributed in a significant way to the success of the ministry. Given the diversity of jobs and positions among ATC staff, it would be nearly impossible to apply any given set of criteria to every applicant. Thus, awards will be considered on an individual basis, in light of the individual's service and particular role.
Full-time, regular employees in administrative, professional, and support staff positions and have at least one year of full-time employment at an accredited ATC location are eligible to receive an award. There is no limit on the number of times an individual employee may receive an award, but individuals may not receive an award for two consecutive years.
Currently enrolled students, graduates, staff, or administrators are encouraged to nominate full-time staff employees for the Frank Reynolds Servant Leadership Award.
Applications accepted January 1 – May 1, 2023
Note: This award is only granted on years with a National Conference.
Applications may be uploaded through the online nomination form or they may be mailed to:
Adult & Teen Challenge
Attn: Stacy Capel
PO Box 249
Ozark, MO 65721
Visit the nomination page to view the required information if mailing in your nomination. 
The selection will be made by a committee chosen by ATC from across the country. The Review Committee reviews all nominations received and selects award recipients by committee consensus. Recommended award recipients are subject to final approval by their CEO and/or the president.
Award recipients will be recognized at the biennial National Conference.