As an Adult & Teen Challenge staff member, you are eligible for many benefits through the National Office. You can also view additional benefits on our partners page by clicking the link below.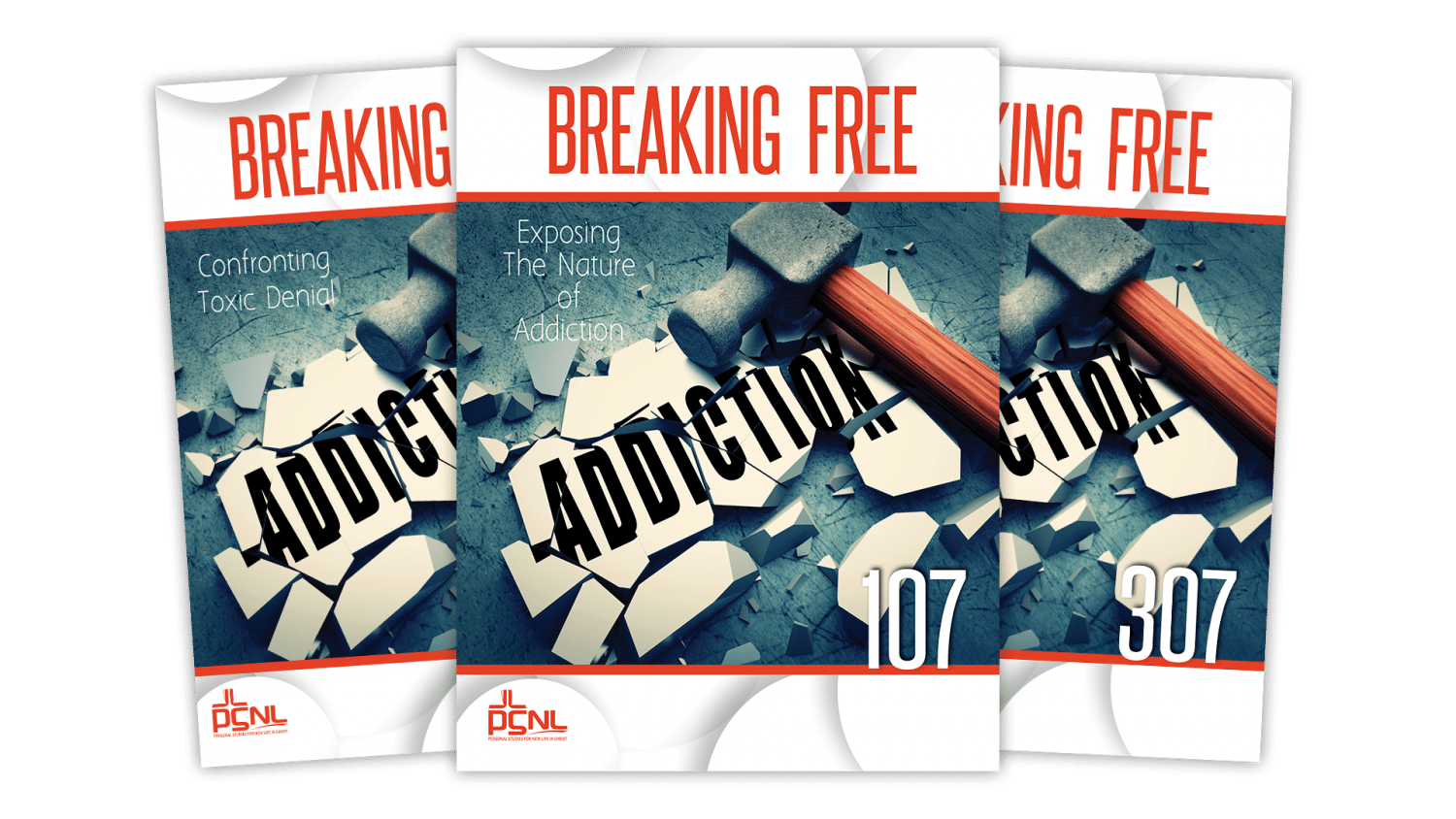 Wholesale Curriculum Pricing
Receive a 40% discount on GSNL study guides and GSNL student manuals, and 55% off new PSNL studies. Make sure to register as "Adult & Teen Challenge Staff" to receive your discount.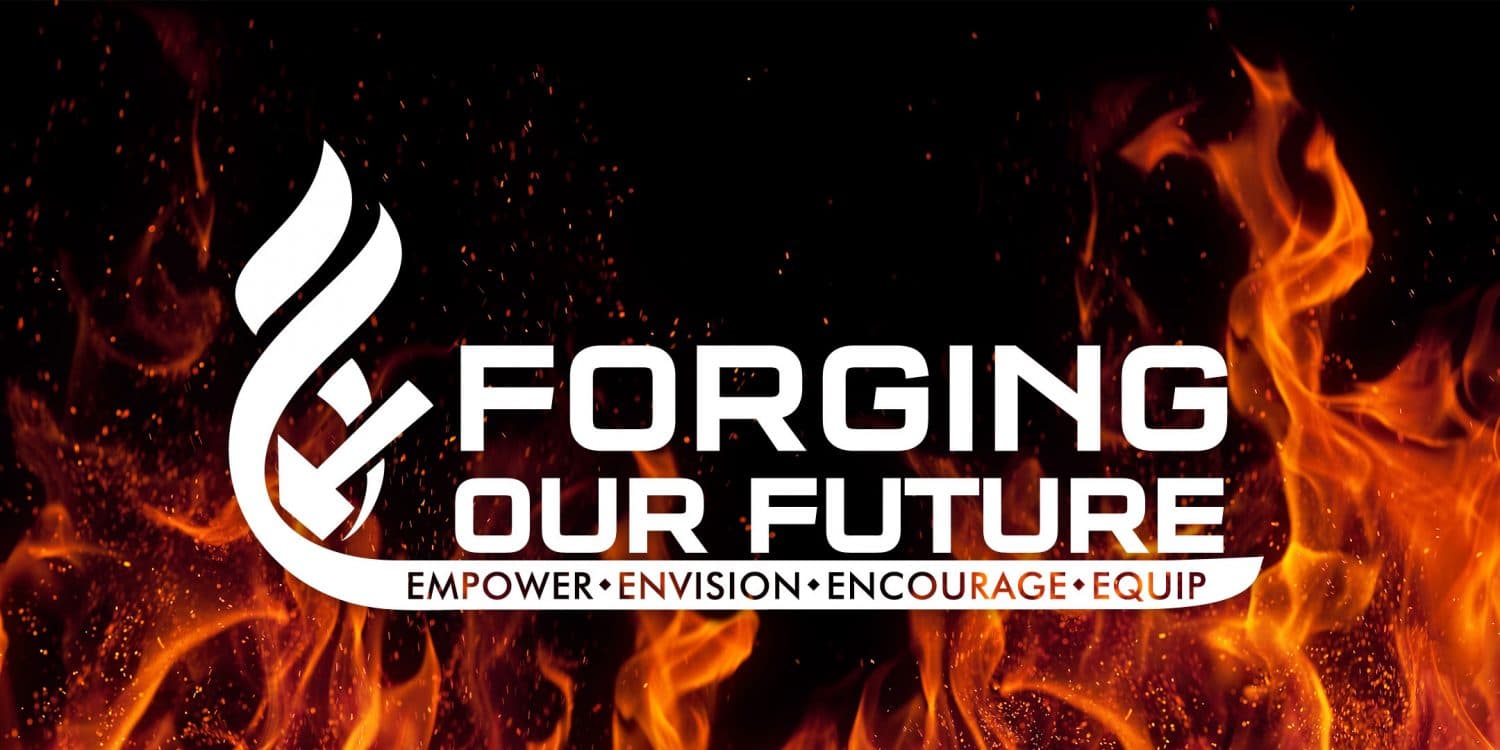 Event Discounts & Benefits
We offer one scholarshipped registration per center for our annual New Directors Conference, as well as added special events/meals at our bi-annual national conferences.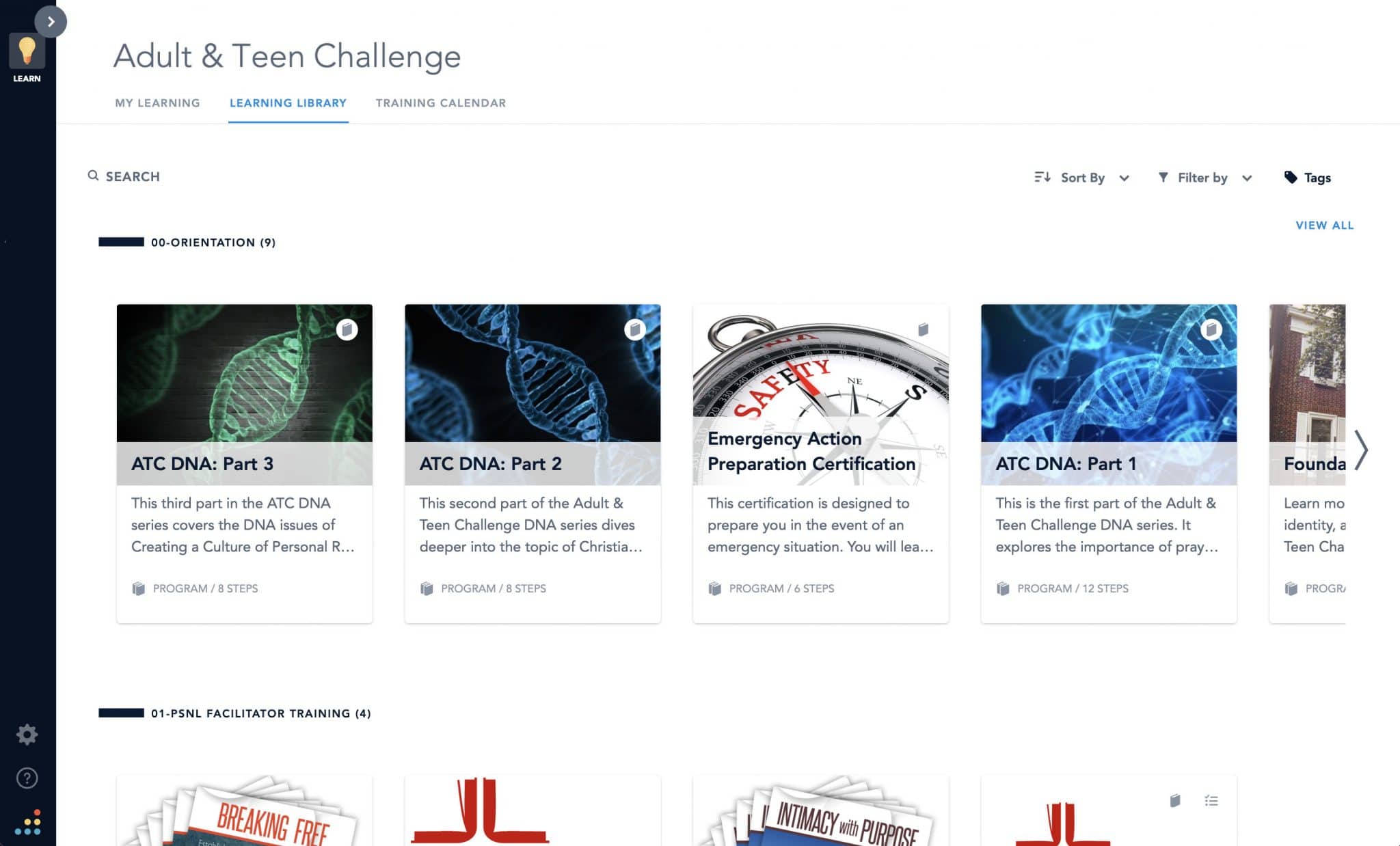 ATC Bridge Online Learning
There are a plethora of topics available—from ATC DNA to Dynamics of People Helping, there's something for everyone. From Leadership to Discipleship to Program Development, your staff will find this learning system beneficial to their day-to-day job duties.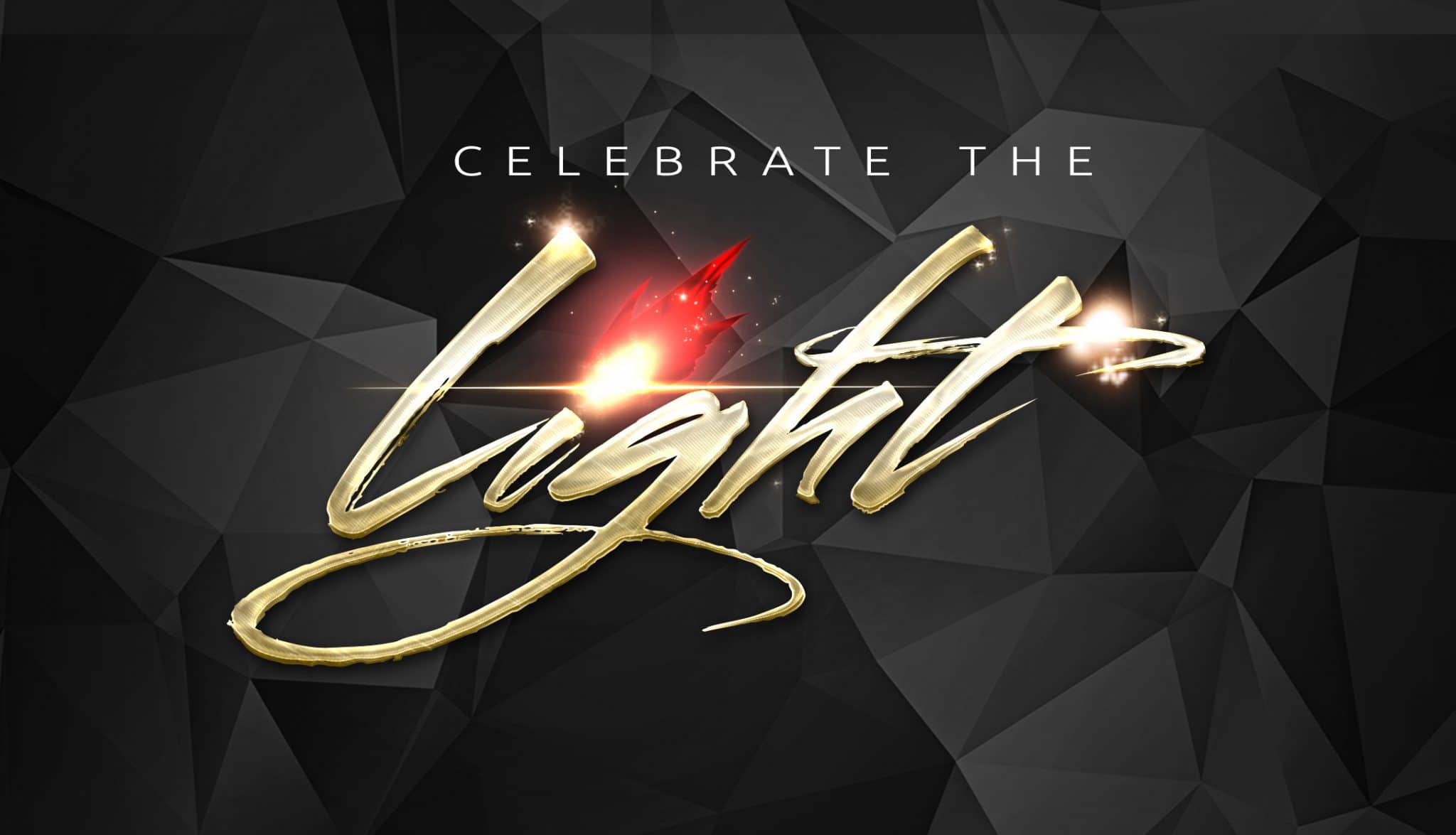 Light for the Lost Funding
LFTL has one guiding principle: all Light for the Lost (LFTL) funding is to provide resources directly related to evangelism. Adult & Teen Challenge centers can apply for LFTL funding.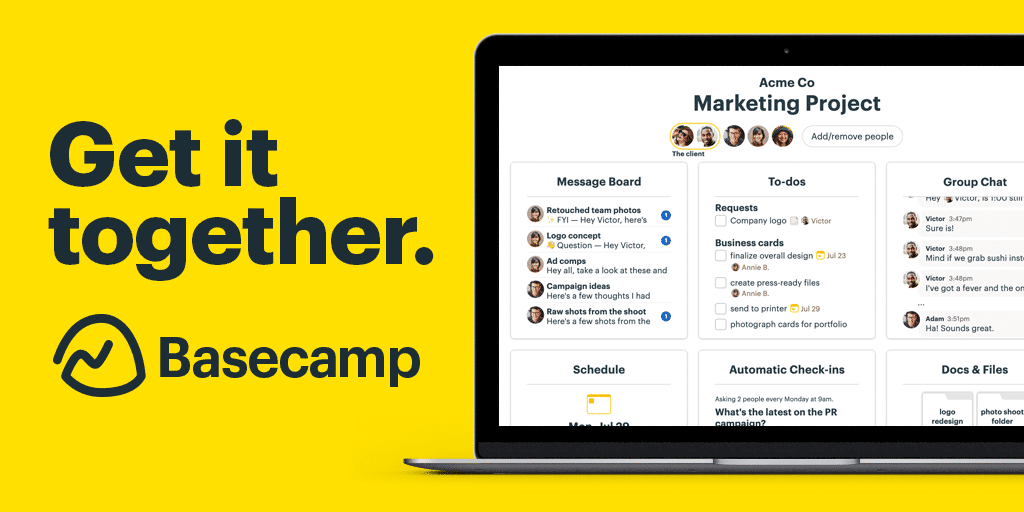 Basecamp File Share & Collaboration
Receive access to the Adult & Teen Challenge Leadership Basecamp team where you can browse files/resources, engage with other leaders, and receive updates from the National Office. Basecamp has both a website and a mobile app that you can use to access the platform.