As an Adult & Teen Challenge staff member, you are eligible for many benefits. Check them out below!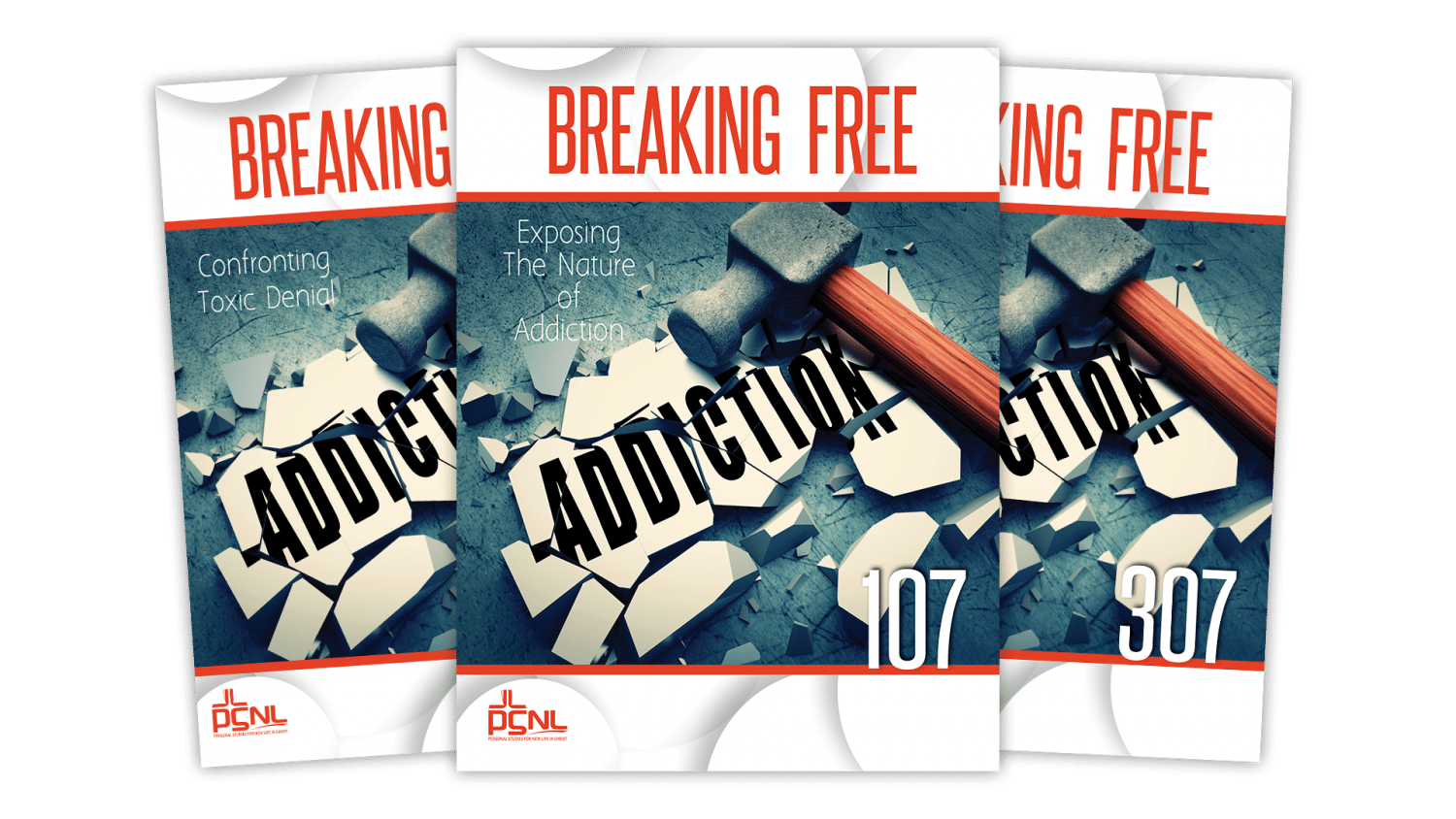 Wholesale Curriculum Pricing
Receive a 40% discount on GSNL study guides, GSNL student manuals, and new PSNL studies. Make sure to register as "Adult & Teen Challenge Staff" to receive your discount.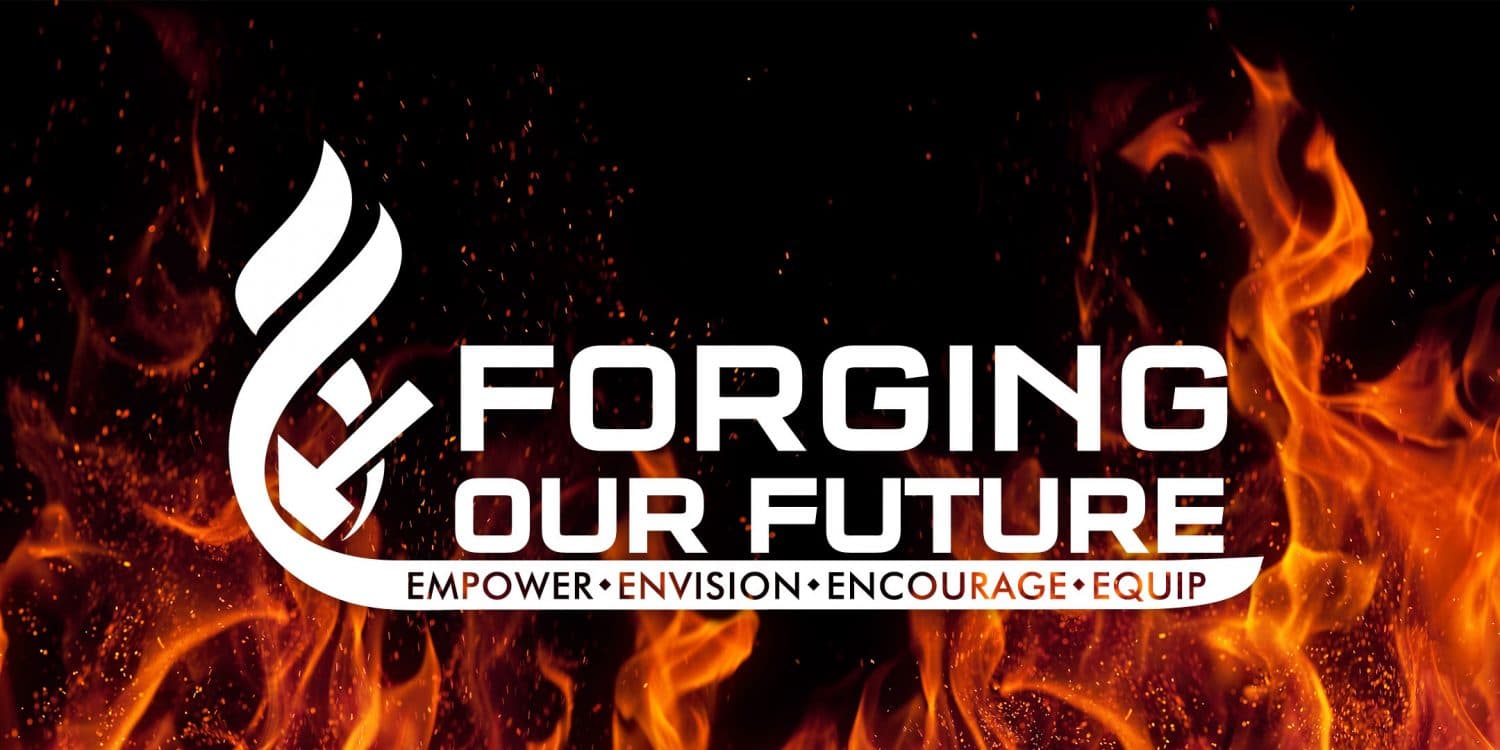 Event Discounts & Benefits
We offer one scholarshipped registration per center for our annual New Directors Conference, as well as added special events/meals at our bi-annual national conferences.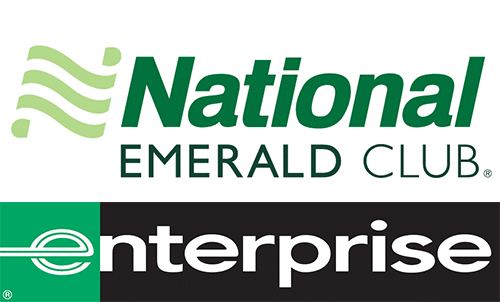 National/Enterprise Discount
Enterprise Rent-A-Car and National Car Rental are now the Adult & Teen Challenge USA preferred car rental providers. That means you can enjoy the valuable benefits of both brands at over 9,100 locations worldwide and also experience speed, choice and control as an Emerald Club member.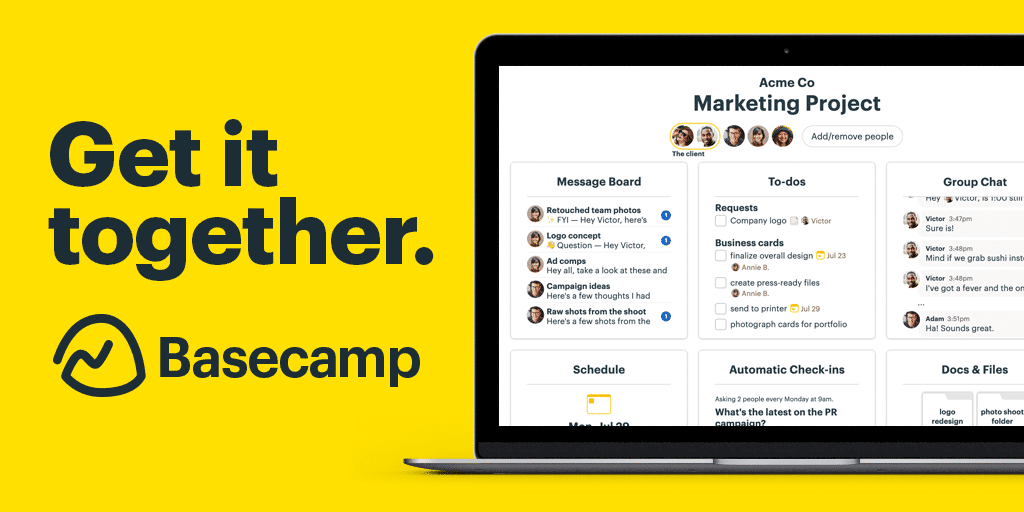 Basecamp File Share & Collaboration
Receive access to the Adult & Teen Challenge Leadership Basecamp team where you can browse files/resources, engage with other leaders, and receive updates from the National Office. Basecamp has both a website and a mobile app that you can use to access the platform.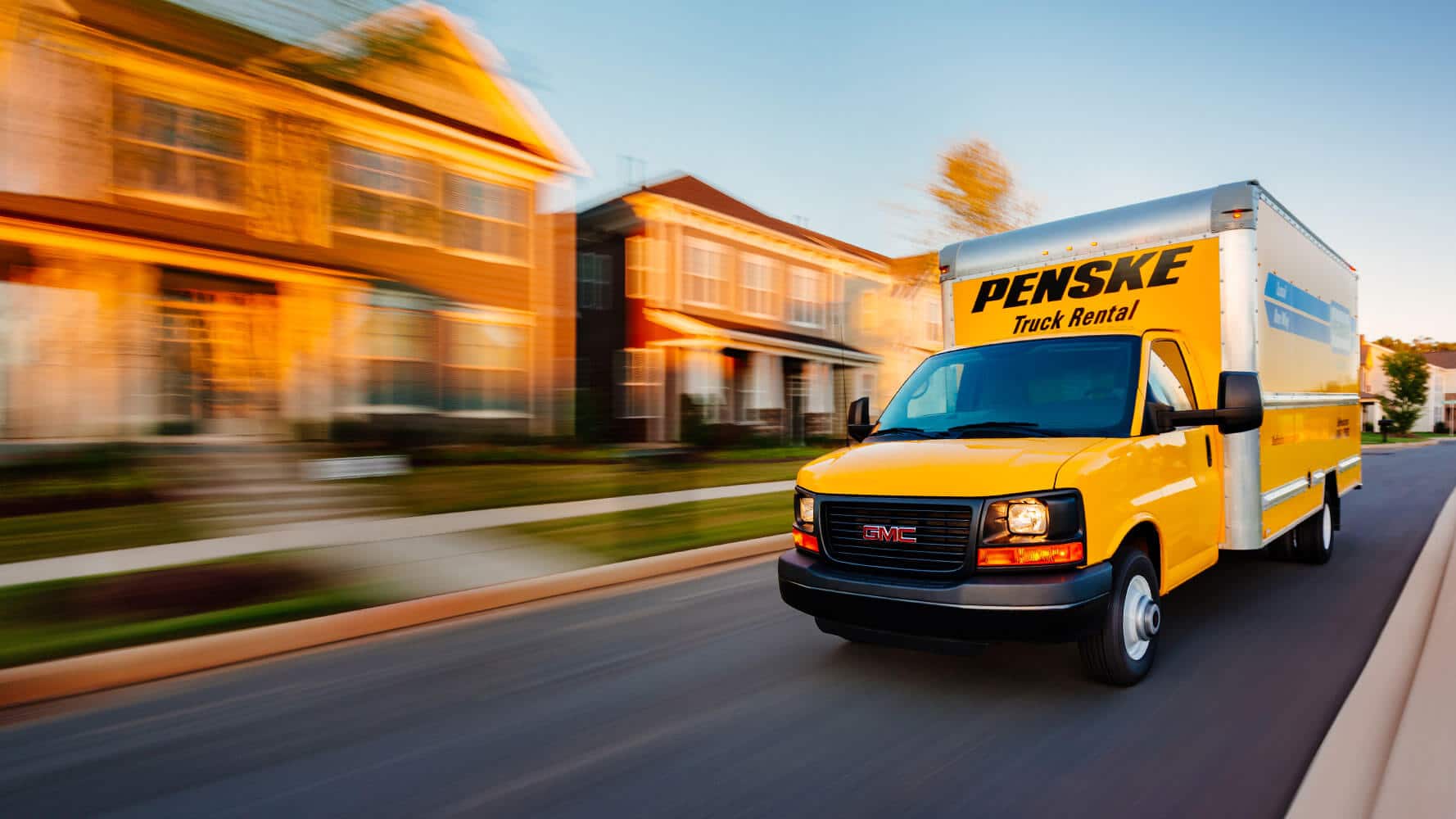 Penske Truck Rentals Discount
You are eligible for a 10% discount on Penske Truck Rentals. This applies to both business and personal use.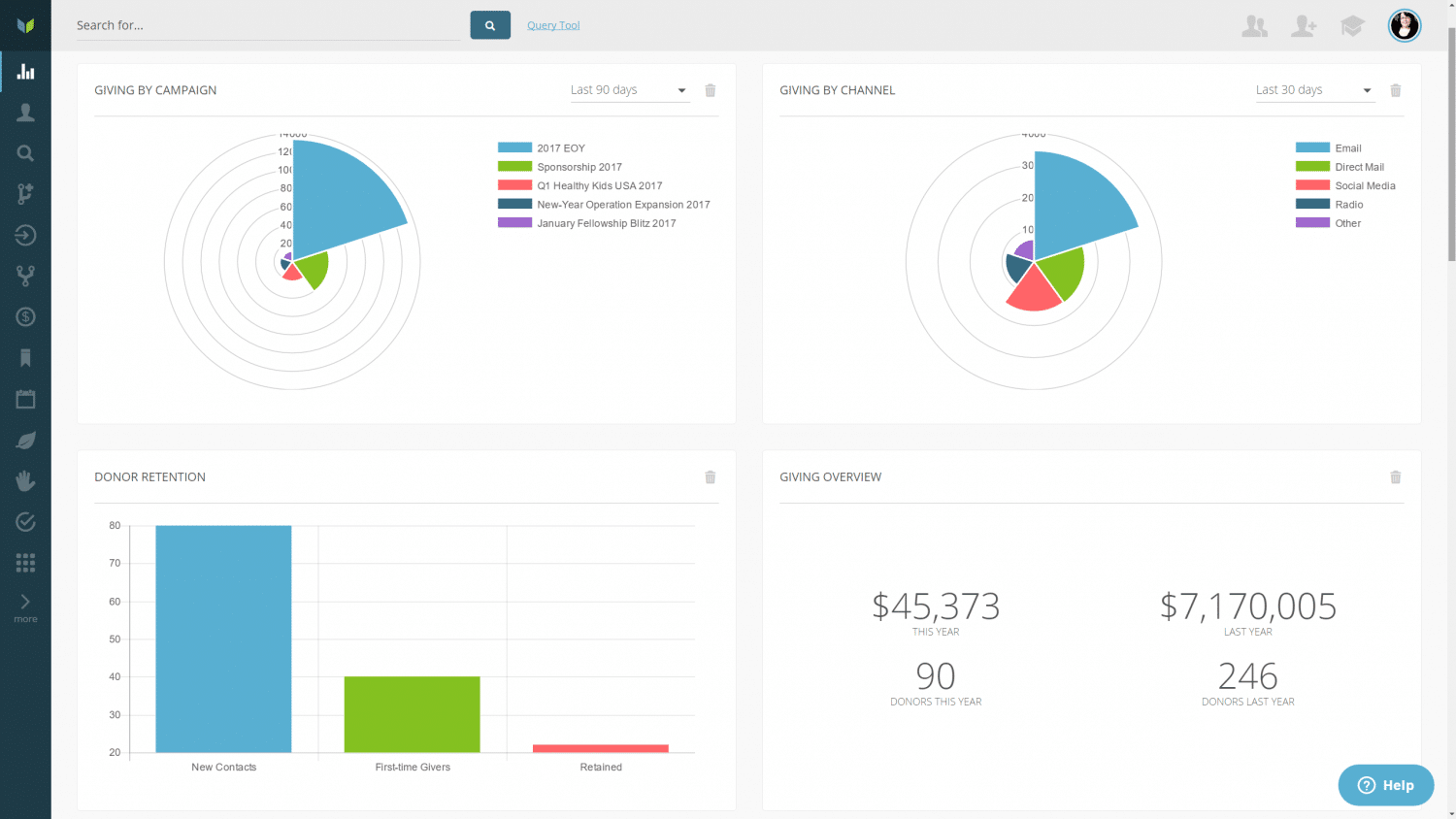 Virtuous CRM Discount
Looking for a better donor management software to automate tasks and grow giving? Virtuous has partnered with Adult & Teen Challenge to provide their software at a discount to all of our centers. To learn more, click the link below.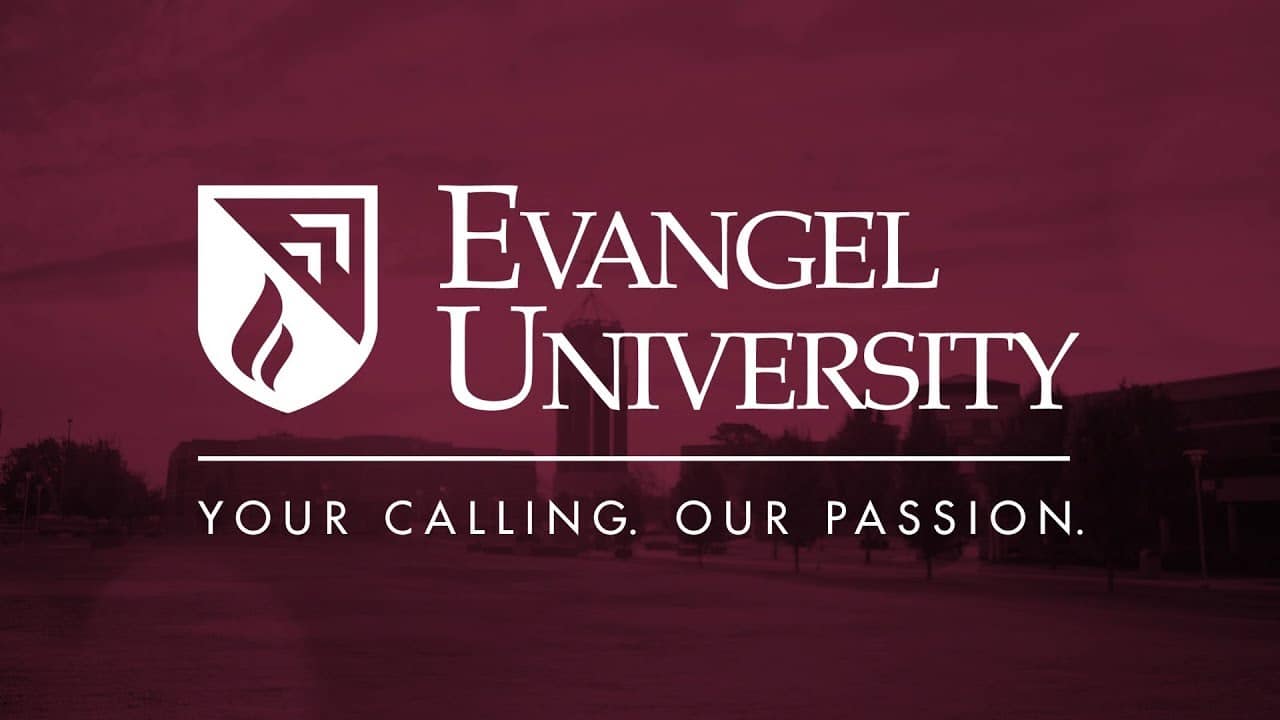 Evangel University Tuition Discount
Evangel University, the flagship liberal arts University of the Assemblies of God, has extended an incredible discount to ATC staff, dependents AND graduates!

RightNow Media @ Work
As an Adult & Teen Challenge staff member, you have FREE access to RightNow Media @ Work. This site is the "YouTube" of Christian discipleship and leadership resources. You can utilize it to provide additional discipleship resources to your staff and students alike.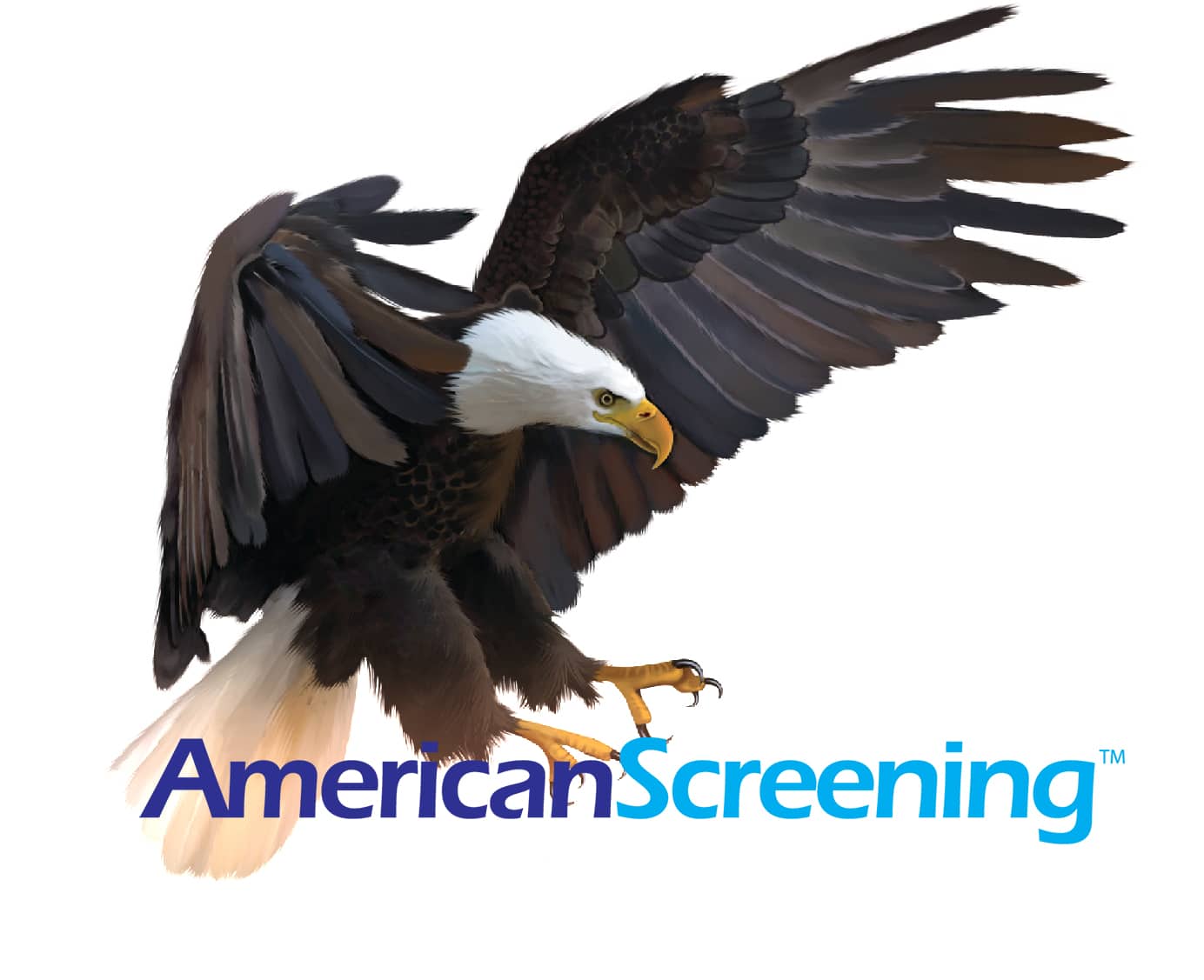 You are eligible to receive discounted pricing on drug & alcohol rapid test kits plus over 10,000 different medical supply products.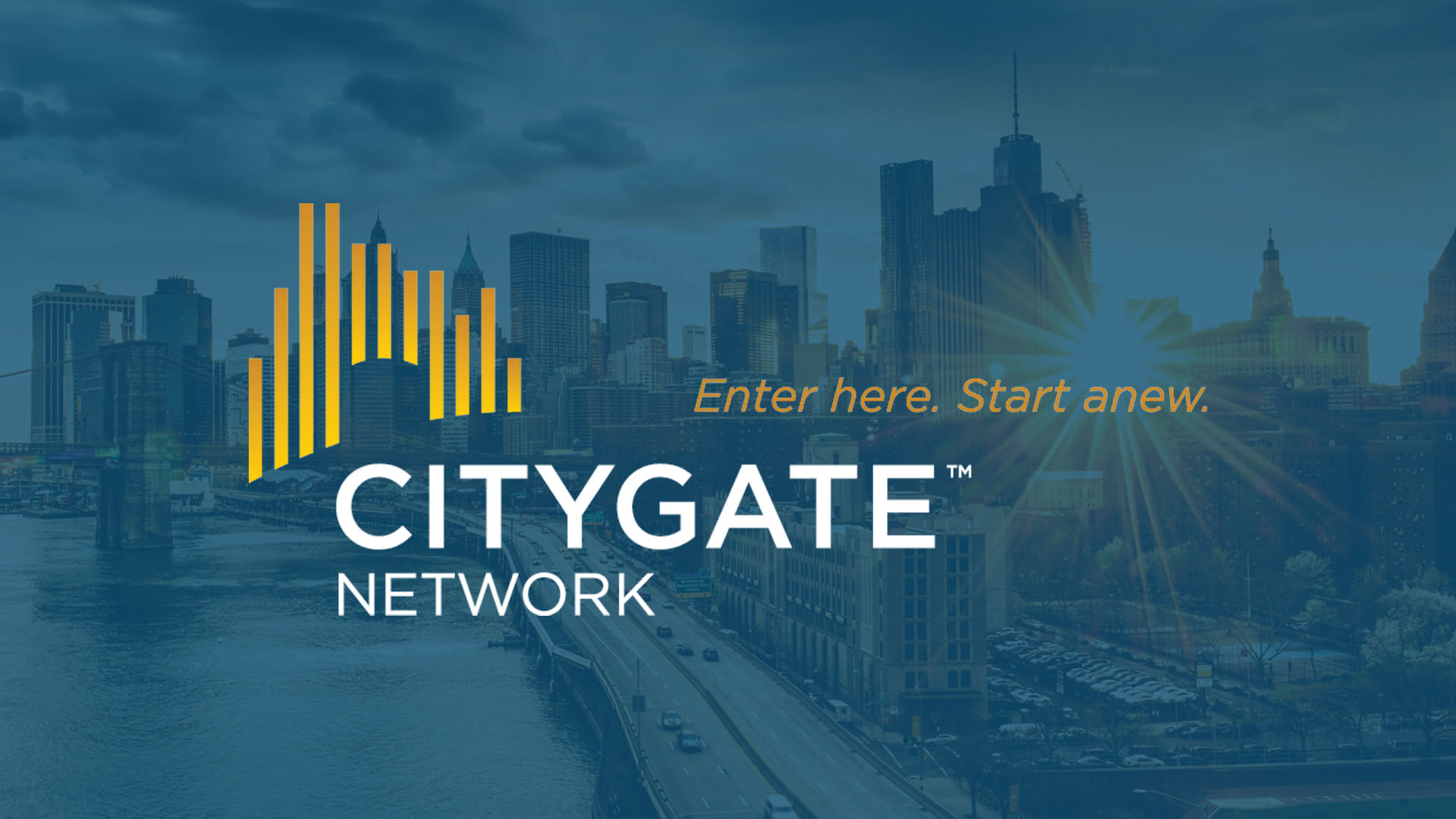 ATC and Citygate Network have entered into a formal partnership to share resources and expertise in the area of addiction. For a complete list of the benefits included, use the link below.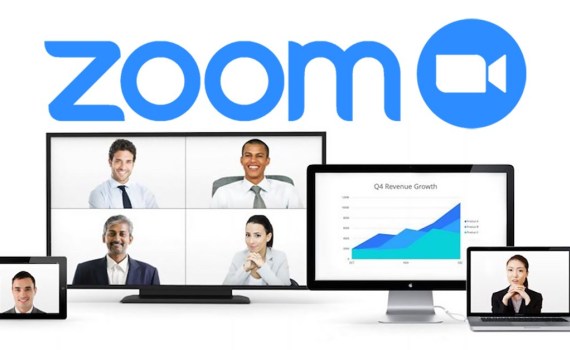 Free Webinars
We offer a variety of webinars that you can access for free. Learn about fundraising, communications, and more while networking with staff members across the country. Sign up for our newsletter to receive notices about upcoming webinars.