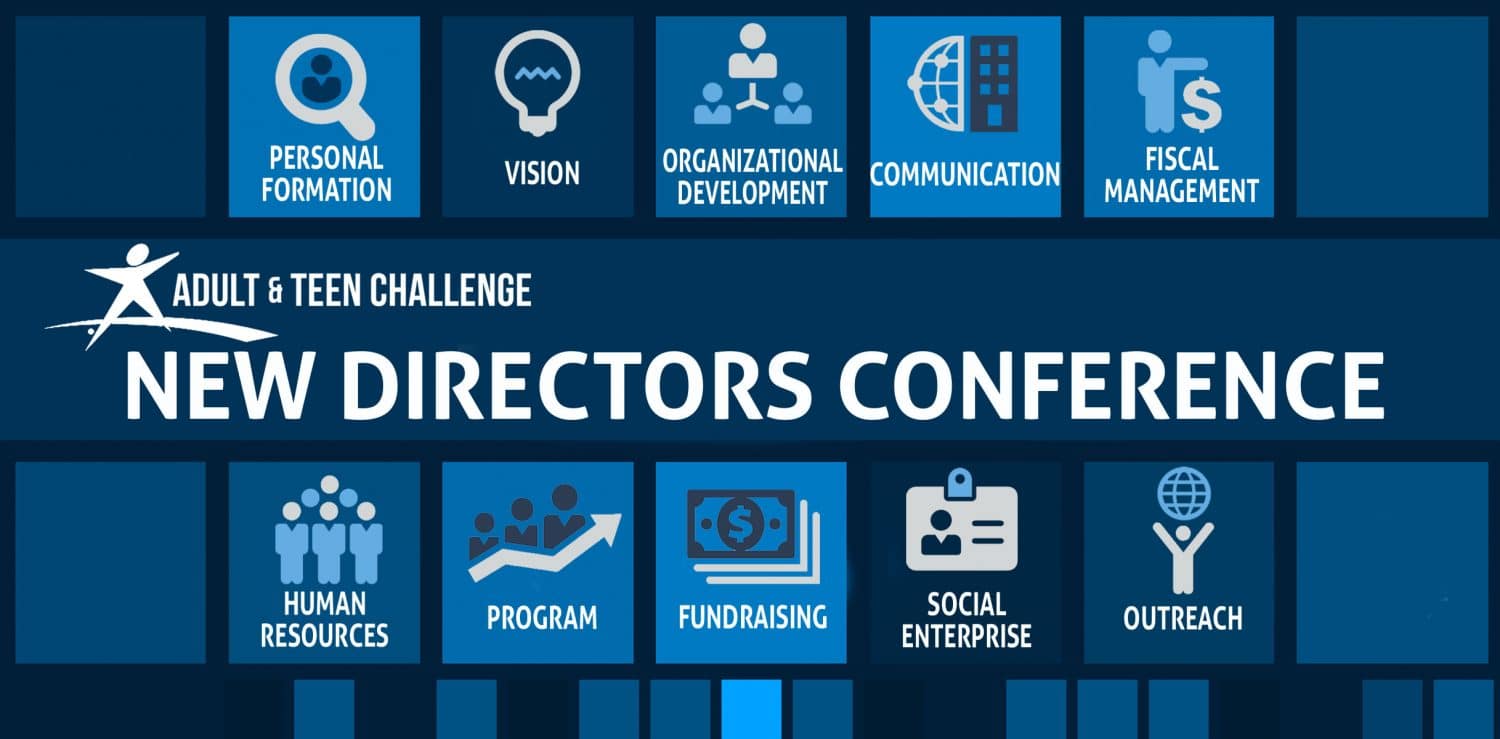 Key Areas of Responsibility (KARs)
What does it take to successfully lead a life-transforming Adult & Teen Challenge ministry? There are 10 Key Areas of Responsibility (KARs) essential for every ATC leader. During the New Directors Conference training will address each of these vital areas of responsibility. You will be equipped with knowledge and tools to assess and develop each of these areas for an effective ministry.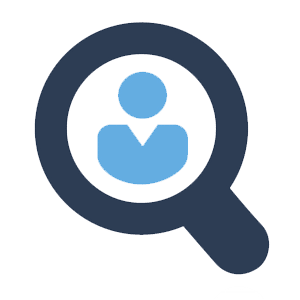 Who you are as a person precedes and establishes who you are as a leader. Healthy Personal Formation is the foundation for effective leadership in all other KARs.
A vision is a picture of what an organization can and should be. Vision is a clear, distinctive, and specific view of the future of your ministry. No one can decide to follow you until they know the direction that you're headed in.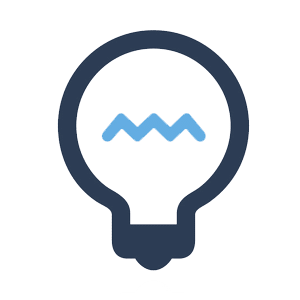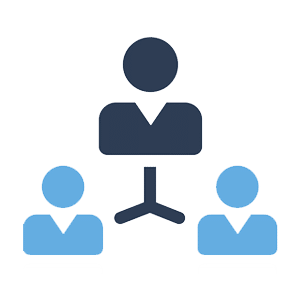 Organizational Development
Organizational Development is the study and implementation of successful organizational performance and change. Organization structures and processes impact staff member behavior and motivation, as well as the health, relevance, and vitality of the ministry.
Transmitting information; sending messages by various means. Communications involves everyone both externally with the public and internally with your team. What is the message your ministry is communicating?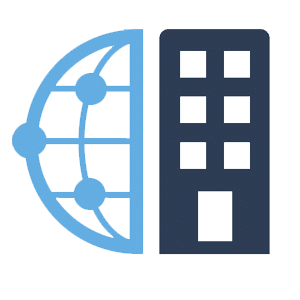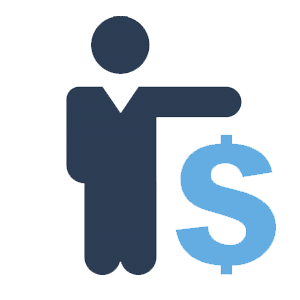 Fiscal Stewardship is the responsible implementation of fiscal management policies, practices and decisions, in order to achieve your mission and objectives effectively and efficiently; ensuring ministry fiscal integrity and transparency that honors God, our donors, and our students.
Human Resource is the recruitment and management of people who work for your ministry, recognizing that your staff members are your greatest ministry asset. It is providing the policies, tools, knowledge, supervision, training, coaching, administrative services, for the effective fulfillment of the mission and objectives of your ministry.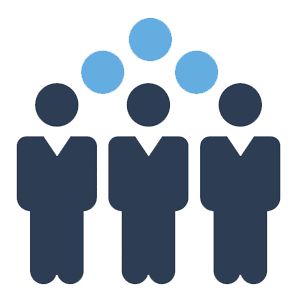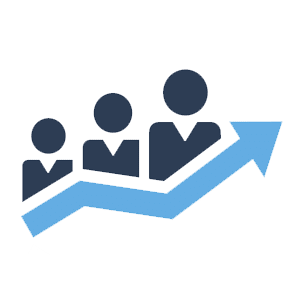 A Teen Challenge program is a vibrant Spirit-empowered, Bible-based evangelistic and discipleship ministry. A healthy ministry employs beliefs, systems, policies, and practices that accomplish the ministry mission and desired outcomes.
Fundraising is raising financial support for your ministry mission, goals and objectives. Fundraising is building partners, friends who understand, love and support your cause.
This year we are offering an Advanced Fundraising Seminar on the last day of the conference. Learn more by clicking the link below.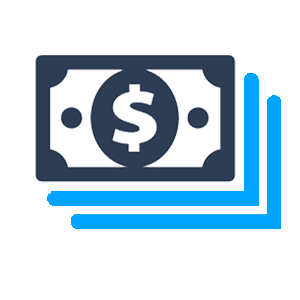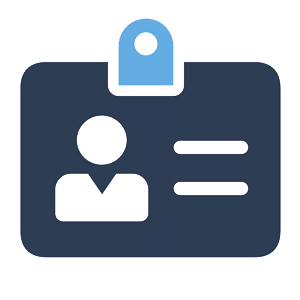 A social enterprise is a mission driven business that benefits the ministry providing both a financial and a social return. Social Enterprise incorporates student work experience, an essential element of the discipleship program, providing opportunity for students to develop character and skills.
Teen Challenge was founded on reaching out to the lost and hurting where they are and sharing the love and truth of Christ with them – Evangelism. Outreach is the effective communication of The Gospel, the truth, hope and love of Christ to those who are broken and addicted and to their loved ones. Outreach is providing viable resources for hope and restoration.