Living the Legacy: National Conference 2018
Welcome!
This year we are celebrating the 60th anniversary of Teen Challenge. The beginnings were humble, challenges abounded, but the Lord worked mightily and faithfully every day. Tens of thousands of men, women and adolescents, trapped in addiction, have found freedom through the power of the Gospel.
The conference theme is "Living the Legacy." It highlights the core values of evangelism and discipleship, upon which Teen Challenge was founded, and it's the DNA that drives every decision every day. That heartbeat continues today stronger than ever in the leaders and staff, as well as in the lives of individuals trapped in addiction. A lot has changed, but the foundational truth of "Freedom through Christ" remains steadfast.
Thank you for being part of this great celebration and thank you for the special place that you fill in Adult & Teen Challenge.
"For the sake of the Gospel" 1 Corinthians 9:23
Joe Batluck
President, Adult & Teen Challenge USA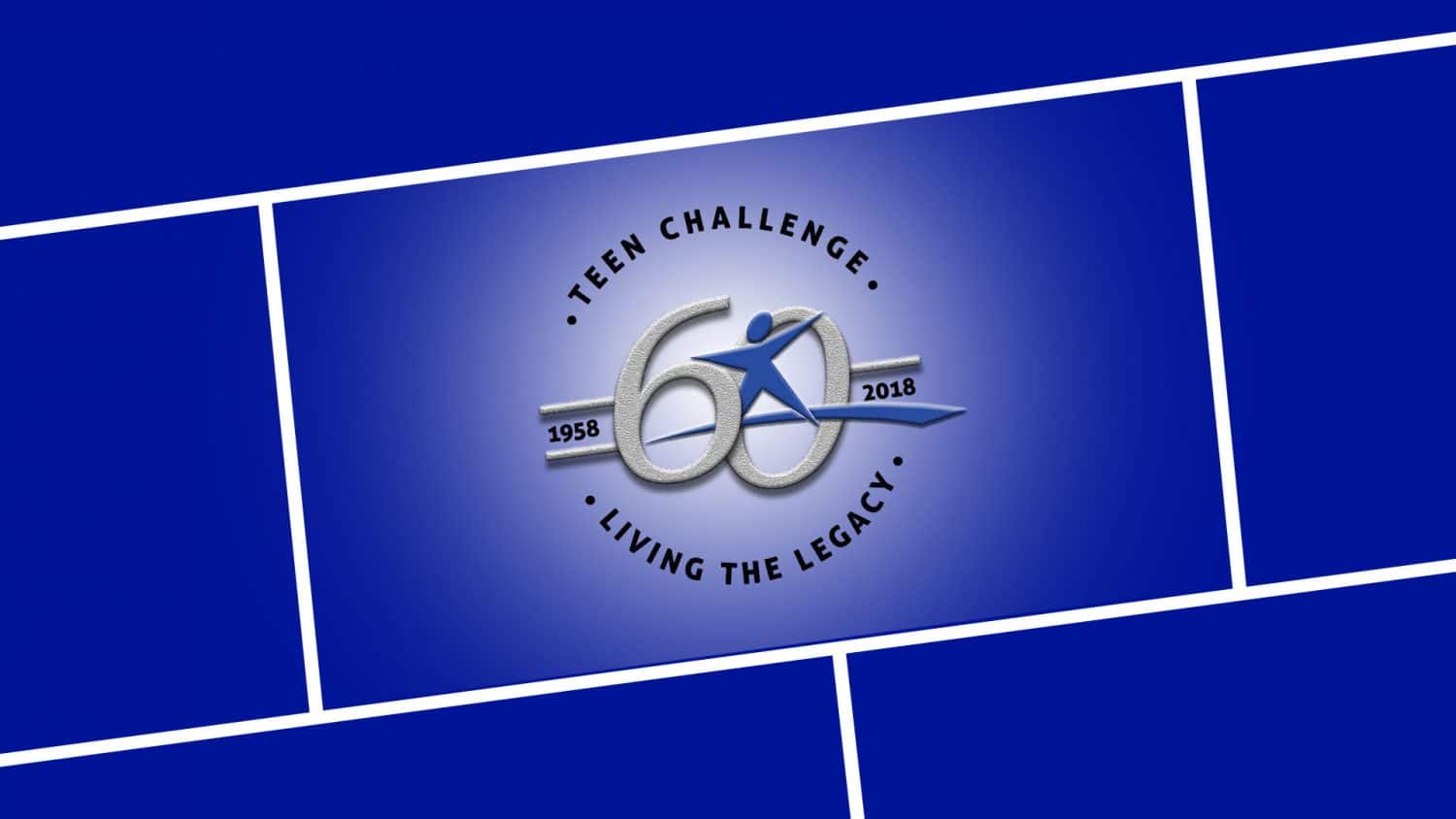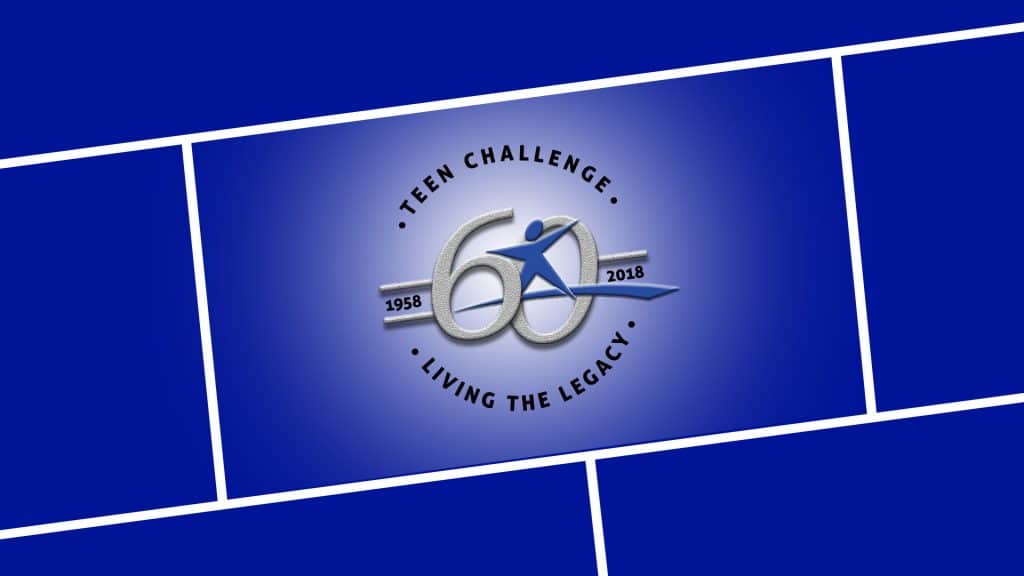 Click the button below to view and download the photos from the conference.
Cassandra Hayworth took the winning photo in the elevator of the Hilton.