The Adult & Teen Challenge Women With Children centers exist to provide a safe, loving home environment for women with life-controlling problems, who have small children. We know this is a full-time, life commitment to serve in these centers. We want to invite you to come share with others who are facing the same day-to-day challenges. Let's gather together to encourage and enlighten each other to bless our daily lives and our ministries.
The Women With Children Summit for Adult & Teen Challenge centers who serve moms with children is the first conference catered specifically to staff who want to fulfill their highest aspirations as they serve mothers. Anyone who has been thinking about starting a center to serve this population is highly encouraged to attend. The Women With Children Summit brings us together with the mission to impact the lives of mothers struggling with addiction.
Early Bird pricing is available through August 15th, so act fast and register before prices increase.
Blessed is she who has believed that the Lord would fulfill His promises to her.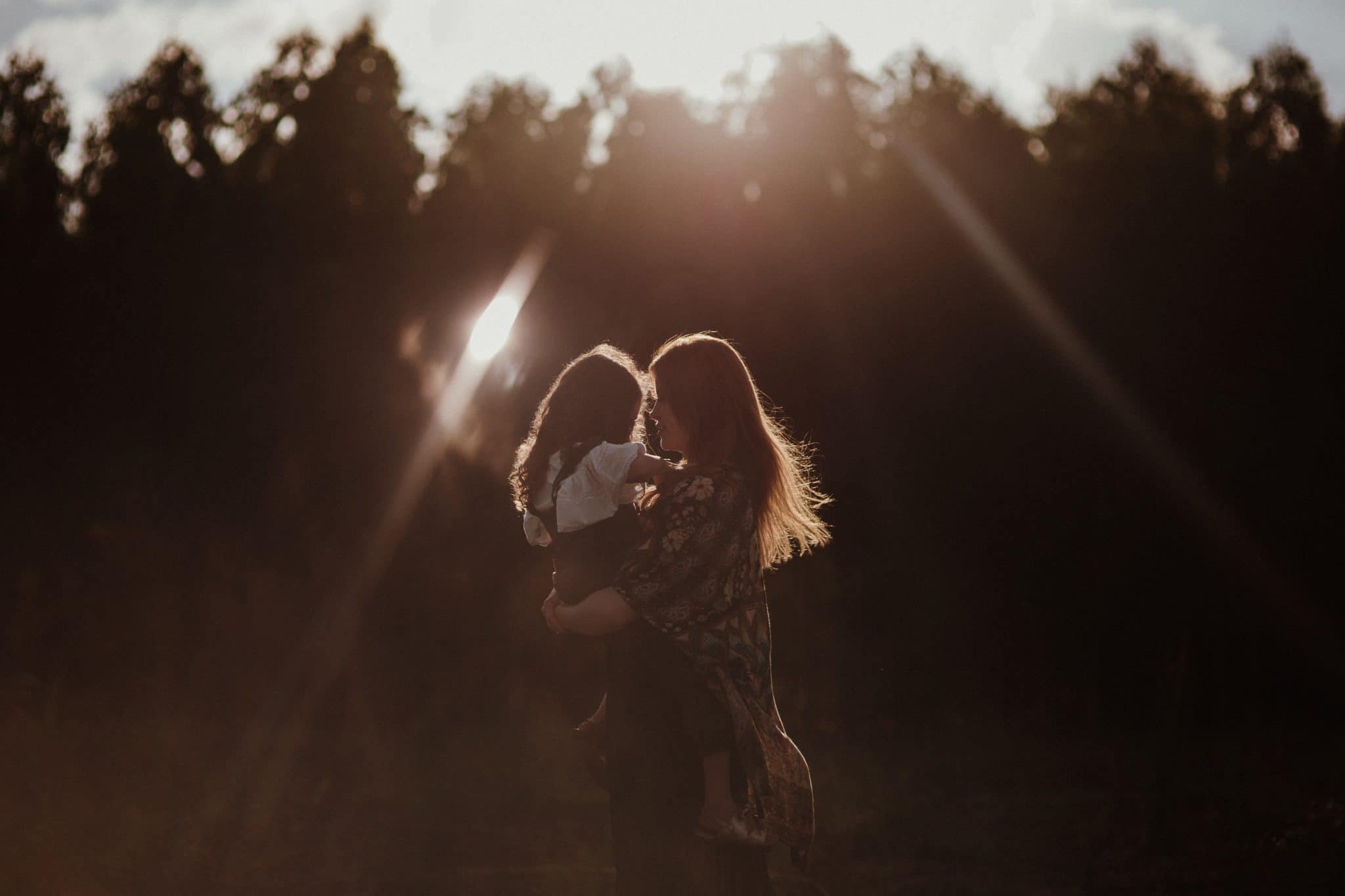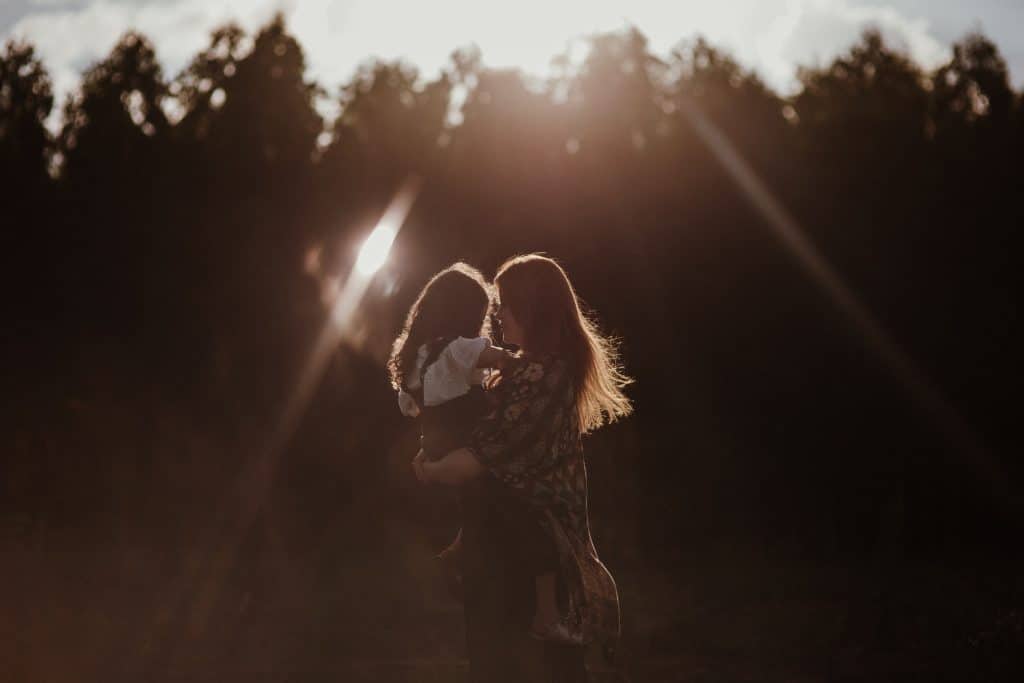 Monday
8:00 – 8:45 – Welcome & Worship
8:45 – 9:30 – Spiritual Renewal – Beverly McIntyre
9:45 – 10:45 – Best Practice Panel Part A
11:00 – 12:00 – Best Practice Panel Part B
12:00-1:00 – Lunch – Connection Conversations
1:00 – 2:00 – Network Activity
2:00 – 3:00 – Caring for the Children: Sybil Peters
3:30 – 4:30 – Sexuality and Gender Identity – Maria Nistri
5:00 Leave for Dinner
6:00-8:00 Dinner and Tour Home of Hope W/C Program
Tuesday
8:00 – 9:00 – Open in Prayer/Worship/Devotion/Ministry
9:00 – 10:00 – Mother Mantle – Diane Swanson
10:30 – 11:30 – Beverly McIntyre
11:30 – 12:00 – Wrap Up/Closing Remarks/End of the Summit
Join us in Scottsdale, AZ for Inspiring Speakers, Networking & Connecting, and Surprises!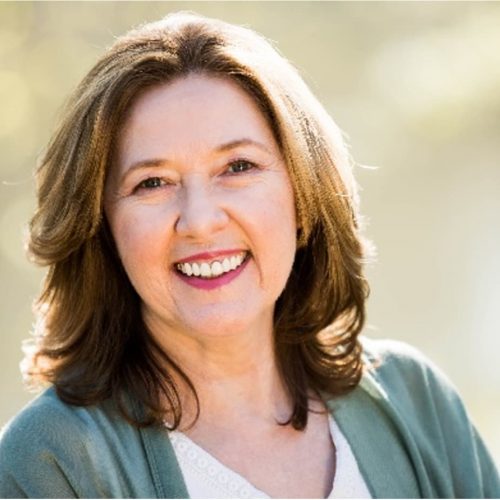 Diane is a mother, a grandmother, author, speaker, and leader. She has her Master's in Organizational Leadership from Evangel University, a Bachelor's in Nursing Science from the University of Arizona, and she is working on her Doctorate in Strategic Leadership from Regent University. Diane is an ordained minister with the Assemblies of God. She began her professional career as a registered nurse, because she wanted to be a missionary and knew nursing would open doors to difficult places.
Diane faithfully served at Teen Challenge of Arizona for 10 years (2003-2013) as the founding director of Home of Hope women and children's center. In 2013, Diane joined Global Teen Challenge and currently serves as the Vice President of Programs.
Diane credits the last 20 years of ministry as years of empowerment to meet the deep needs leaders encounter serving people: healing from sexual abuse, addiction, trauma, abortion, loss, and more, all through the power of Jesus Christ.
Diane has a passion to equip leaders to unburden the hearts of the people they serve through the power of Jesus Christ. Through her messages and coaching, she has seen many leaders restored, healed, and empowered to do even greater things. Empowered leaders strengthen all who are under their influence.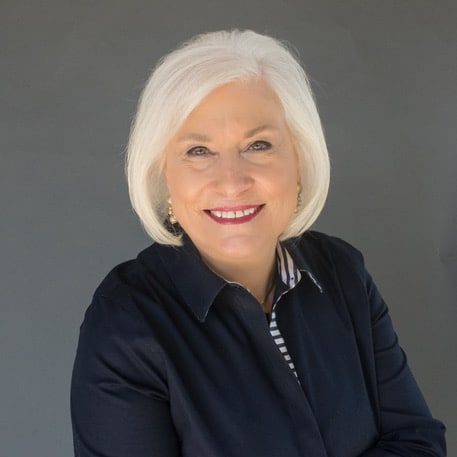 Beverly McIntyre has been in ministry longer than most have been alive.  She is Associate Pastor at Two Rivers Church in Gilbert, Arizona and travels extensively within the United States, as well as, to the nations.  She has prophesied to Presidents, Prime Ministers and many government people all over the world.  She has also gone where no one else would go to minister to the poorest of the poor.
Beverly made her way five times to the war in Bosnia during the 90's to minister to the women who had been victims of abuse and atrocities done to them and their families.  She goes into West Africa, where many are being killed because they are Christians, almost every year.  One of her favorite places is Ukraine. Beverly is a most sought after conference and retreat speaker.  To bring the relevant word of God and to prophecy the word of the Lord, she doesn't disappoint.
She is married to her high school sweetheart, Big Bobby McIntyre for 58 years.  They have three grown children, seven grandchildren and one great granddaughter.  All her family serve the Lord, with her youngest son being a pastor.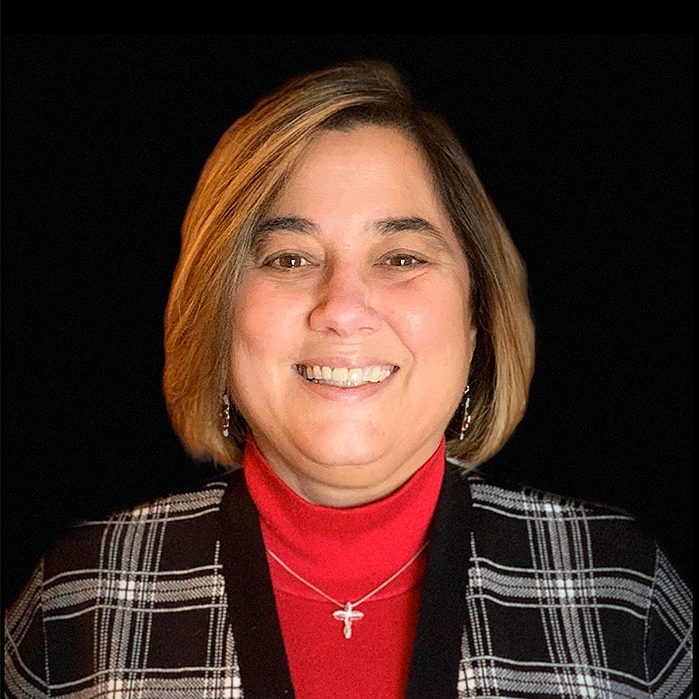 Maria Nistri is a resident of Orlando, FL where she serves as the Executive Director of Exchange Ministries, a para church ministry that "Exists to provide inspiration and refuge to those seeking to re-align their sexual identity with their identity in Christ through equipping and supporting the church, individuals and families of LGBTQ+ identified loved ones".
In 1990, she graduated from Southeastern University where she obtained BA degrees in Psychology and Bible and minor in Sociology. She holds a Green Belt in Six Sigma from Villanova University and is certified as a statewide facilitator and maintains certification as a Child Welfare Professional through the Florida Certification Board. She has trained Foster Parents, certified in trauma informs care and worked with the Department of Children and Families in Florida since 1991. Along with her professional responsibilities, she has also served as a volunteer with IDignity, Cleansing Streams Ministries, Orlando Rescue Mission, Habitat for Humanity and Human Trafficking Organizations. She has also held positions with the Women's Ministries Department within the Assemblies of God. She has spoken at a variety of women's conferences and in women's prisons. Through casting a vision, discipleship and fostering unity, she enjoys the platform Christ has given to her to impact the world around her for the Kingdom.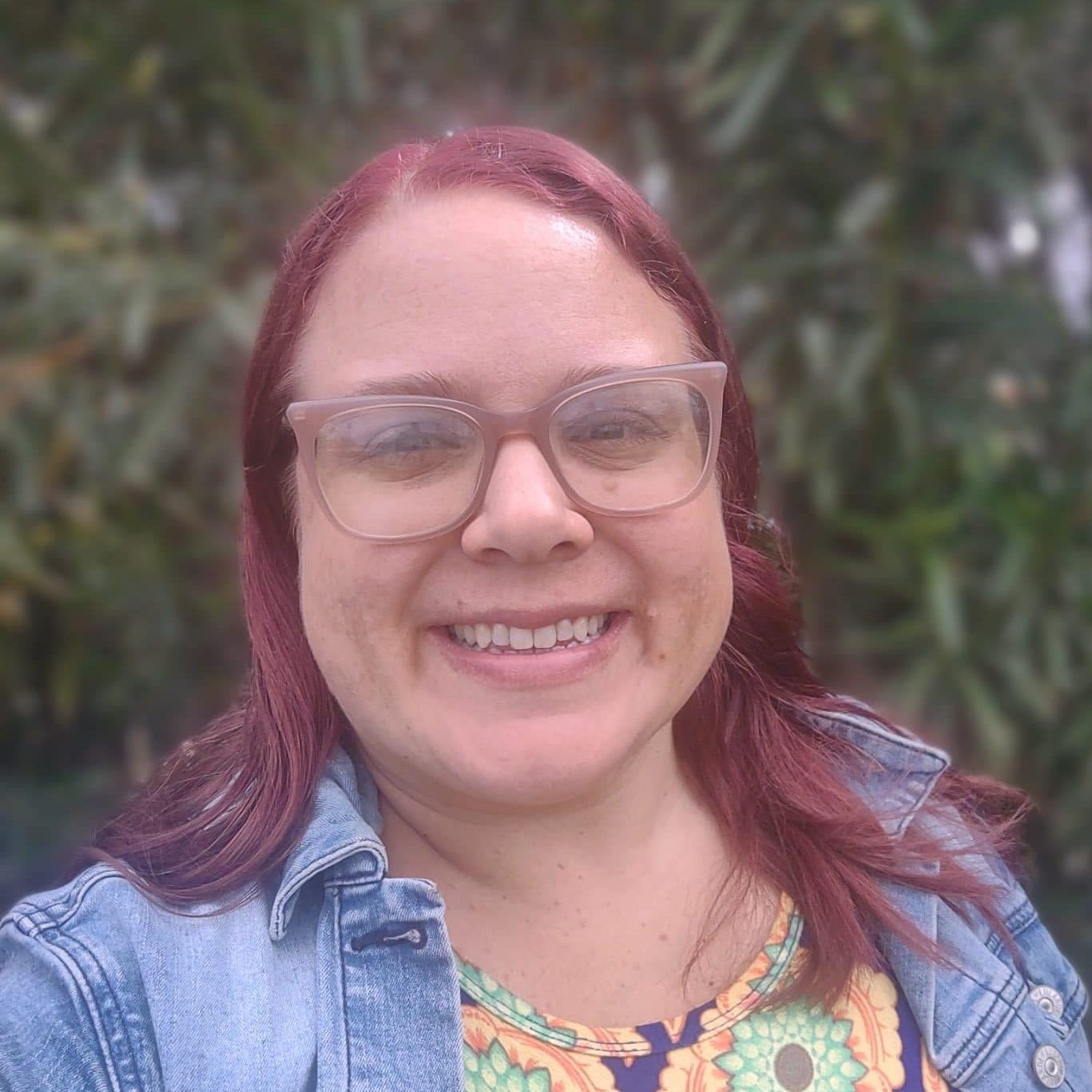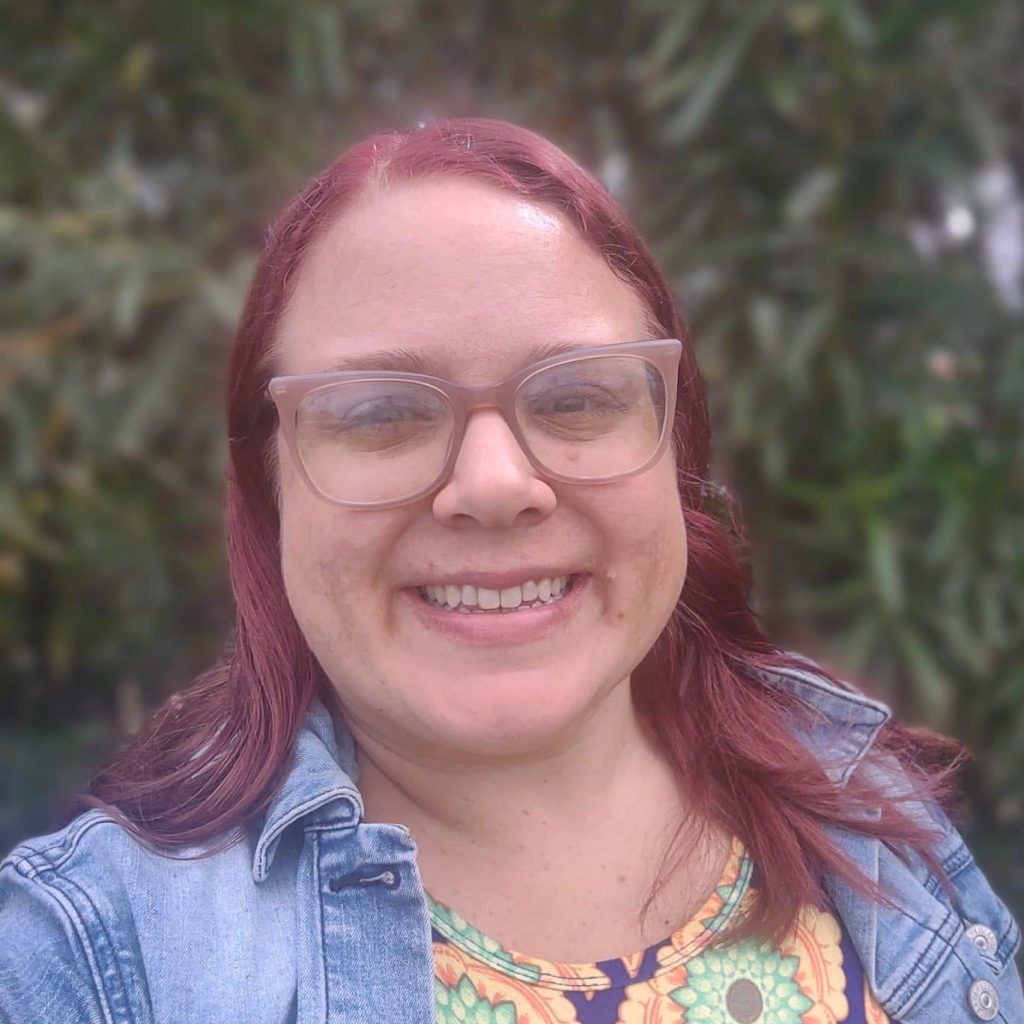 Sybil Peters has been in the childcare industry for more than fifteen years. For seven years, she was the childcare director of Home of Hope Christian Childcare Center (HOHCCC), the childcare for Teen Challenge of Arizona's women and children center. Under Sybil's leadership, HOHCCC maintained stellar ratings with the Arizona Department of Health Services (DHS), Department of Economic Security (DES), and the Child and Adult Care Food Program (CACFP). HOHCCC also maintained a 3 Star Rating with the Quality First/First Things First program. Sybil holds a bachelor's degree in Early Childhood Education. She currently serves as the Community Outreach Coordinator with the University of Arizona Cooperative Extension. She empowers childcare staff and parents by offering classes on Financial Literacy and Positive Discipline Parenting programs and Health, Nutrition & Physical Activity classes. Sybil lives in Casa Grande, Arizona with her husband and four daughters.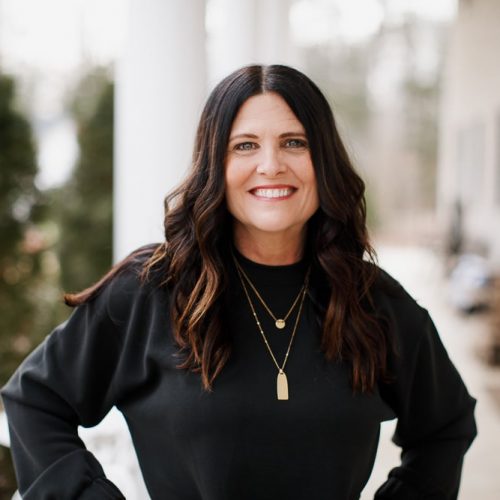 Cindy and her husband, Michael, began ministry with Teen Challenge in the Washington, DC area in 1983. After almost nineteen years in DC, they followed God's call, stepped out in faith, and moved to Virginia where they pioneered and co-founded Teen Challenge North Central Virginia. Cindy now serves as the Executive Director of the Beauty for Ashes Women and Children's Home where she lives out a God-breathed dream, given to her many years ago, to provide a Teen Challenge home and program for pregnant women and women with children.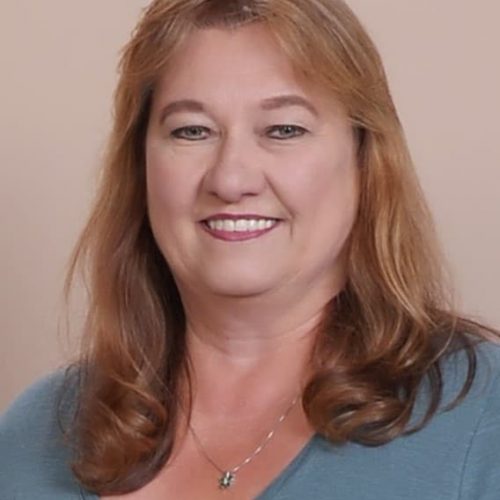 Dana has served the Lord since she was four years old and grew up heavily involved in Teen Challenge. When Dana was in the fourth grade, her parents started a Teen Challenge ministry in Austin, Texas. While obtaining her BA in Education and minor in Psychology at Northwest University, she met Randy Rowe. The two married in April of 1980. Together, they have two sons, Jered and Jeremy, two daughter-in-loves, and four grandchildren.
Dana has dedicated her life to the ministry of Teen Challenge. Currently, she serves as the Chief Development Officer for the Teen Challenge NorWestCal Nevada region. The Lord has gifted Dana with insight, understanding, sensitivity, and compassion for ministering to others. As a licensed minister, she has a unique ability to work with those struggling due to the devastation of drugs, alcohol, and abuse. Her greatest desire is to see people come to know the Lord and receive the healing they need to overcome addiction. 
Randy and Dana have worked with Teen Challenge since 1979. Over the past forty-three years the couple has planted a handful of Teen Challenge Centers across the United States and have been a part of spreading the work of the ministry across the globe.
In 1996, Randy and Dana began leading Teen Challenge NorWestCal Nevada, and have worked together to expand the ministry ever since. Today, under their leadership, Teen Challenge NorWestCal Nevada consists of ten residential recovery centers serving adolescent boys and girls, men, women, pregnant women, women with children, and married couples with children as well as two thrift stores, and numerous outreaches.