Join us September 25-28, 2022, for the Flourish 2022 Executive Retreat! Located in the vibrant Smoky Mountain town of Asheville, North Carolina, the Billy Graham Training Center at The Cove provides a serene atmosphere for our 2022 executive retreat. You are invited to connect with fellow ATC leaders and experience world-class teaching from Al Toledo, lead pastor of Chicago Tabernacle, and special guest speaker Anne Graham Lotz. Please note that this event is restricted to CEOs, second-in-command staff persons, and spouses. Per The Cove's contract, no children are allowed. Only 140 slots are available; reserve your place today at the link below!
Registration is currently open for CEOs, one right-hand staff member (COO, CDO, etc.) per CEO, and spouses of both.
Prices include 3 nights of lodging and 7 meals at The Cove.
All-inclusive single occupancy registration: $590
All-inclusive double occupancy registration: $780
Pastor Al Toledo, Lead Pastor of Chicago Tabernacle, with his wife Chrissy, pioneered the multi-ethnic, vibrant church in 2002. Al, who spent his early years in New York City preparing for a promising career as a professional baseball player, gave his life to Jesus while on a baseball field at the age of 17. His Major League journey ended shortly after being drafted by the Chicago White Sox, as God started to direct Pastor Al along a path towards the ministry. He left baseball and began attending a church a short distance from the apartment he grew up in, The Brooklyn Tabernacle. It was there where he would meet Chrissy, the daughter of Lead Pastor Jim Cymbala and his wife Carol.
Pastor Toledo served in various ministries and shortly thereafter responded to the call to full-time Christian service. This led Pastor Al to Omaha, Nebraska, where he pastored a thriving Assemblies of God church. He later returned with Chrissy to The Brooklyn Tabernacle to support the growing work before, finally, moving to Chicago.
Pastor Al lives with a fervent desire to see people become all God has called them to be. An expression of this desire is the DNA of a Leader, a leadership training launched in 2012 to staff and lay leaders at Chicago Tabernacle, emanating from his over 25 years of ministry experience. Since then, DNA has been taught globally, in multiple seminaries, and in various cities.
Al and Chrissy have three children – Susie, Annie and Tommy – and three grandchildren – Wesley, James and Roman.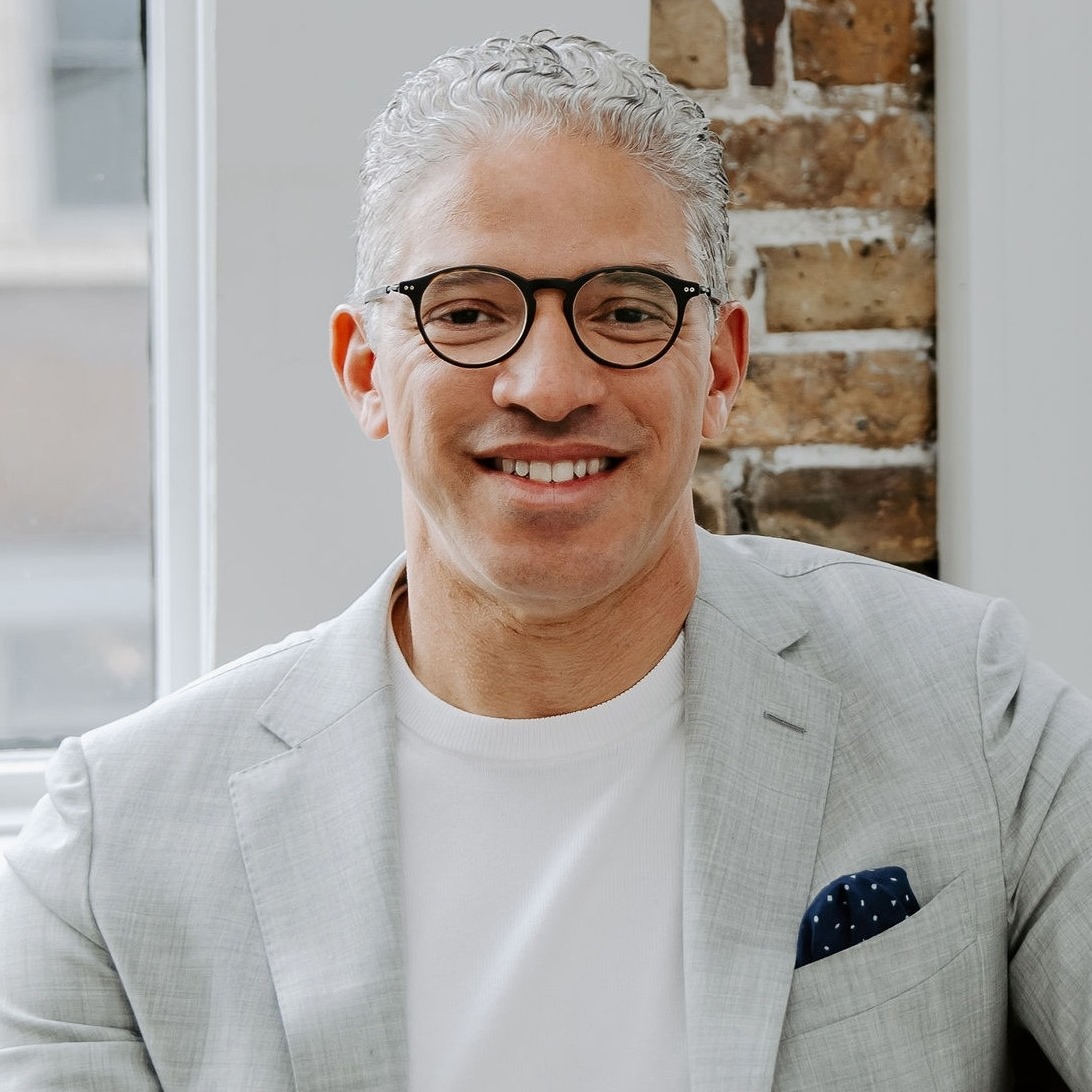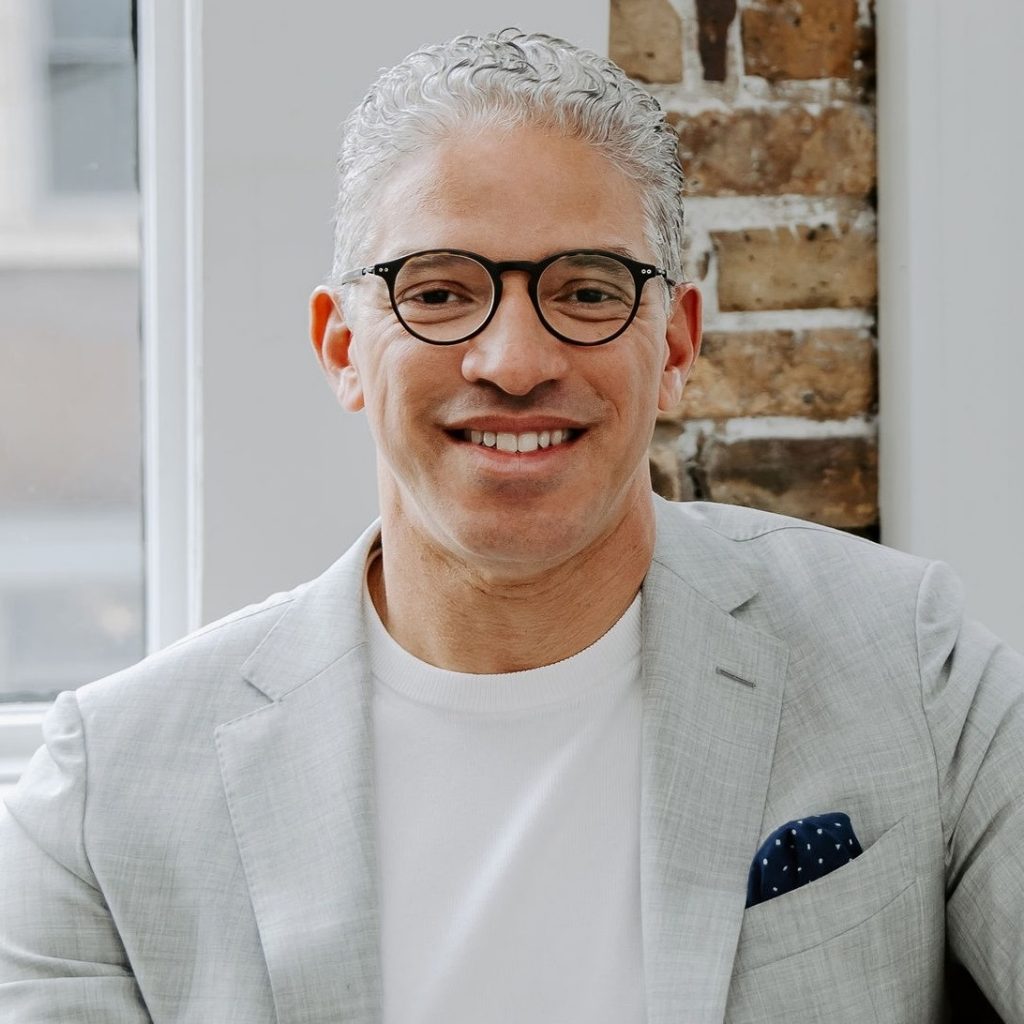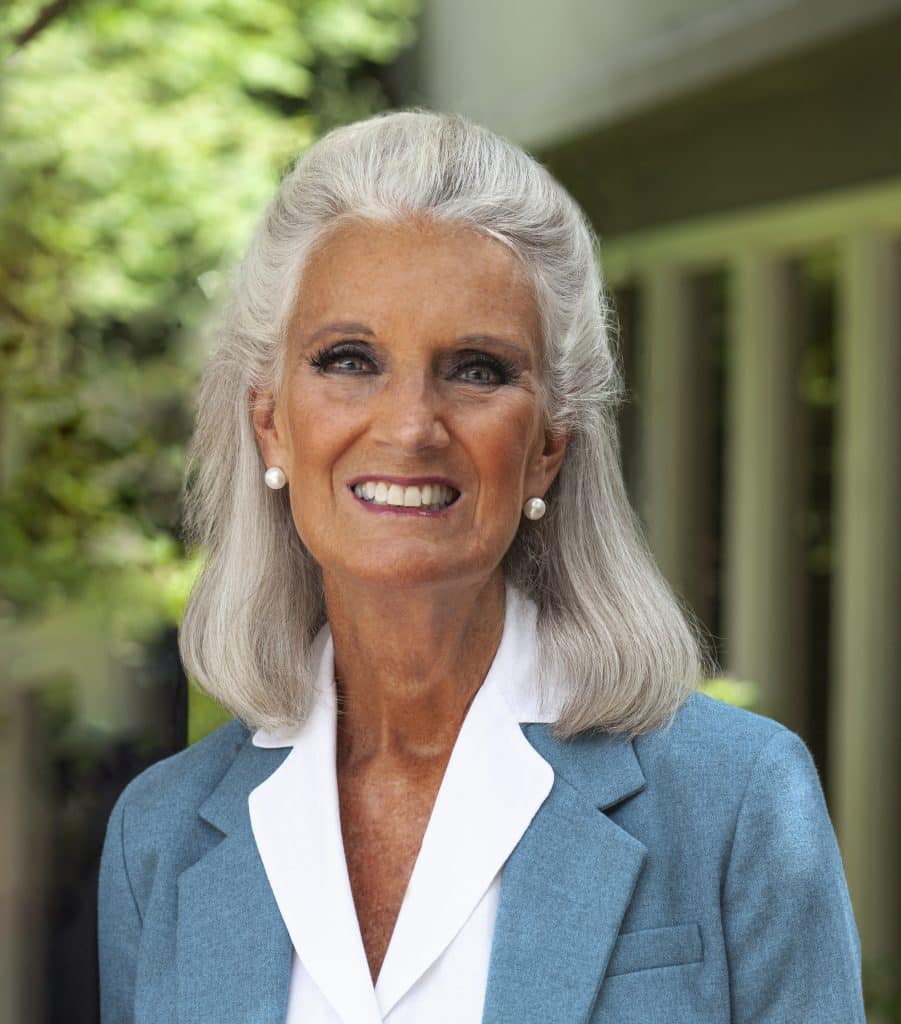 Called "the best preacher in the family" by her late father, Billy Graham, Anne Graham Lotz speaks around the globe with the wisdom and authority of years spent studying God's Word.
The New York Times named Anne one of the five most influential evangelists of her generation. Her Just Give Me Jesus revivals have been held in more than 30 cities in 12 different countries, to hundreds of thousands of attendees.
Anne is a best-selling and award-winning author of 20 books. Her latest releases are  Jesus in Me and Jesus Followers. She is the President of AnGeL Ministries in Raleigh, North Carolina, and previously served as Chairman of the National Day of Prayer Task Force.
Whether contributing opinion pieces to a national newspaper or a groundbreaking speaker on platforms throughout the world, Anne's aim is clear – to bring revival to the hearts of God's people.  And her message is consistent – calling people into a personal relationship with God through His Word.